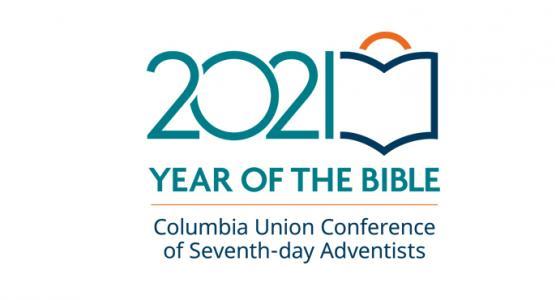 Buy Extra 'Words of Life' Devotional Books for 2022!
January 14, 2021 ∙ by vmbernard ∙ in Year of the Bible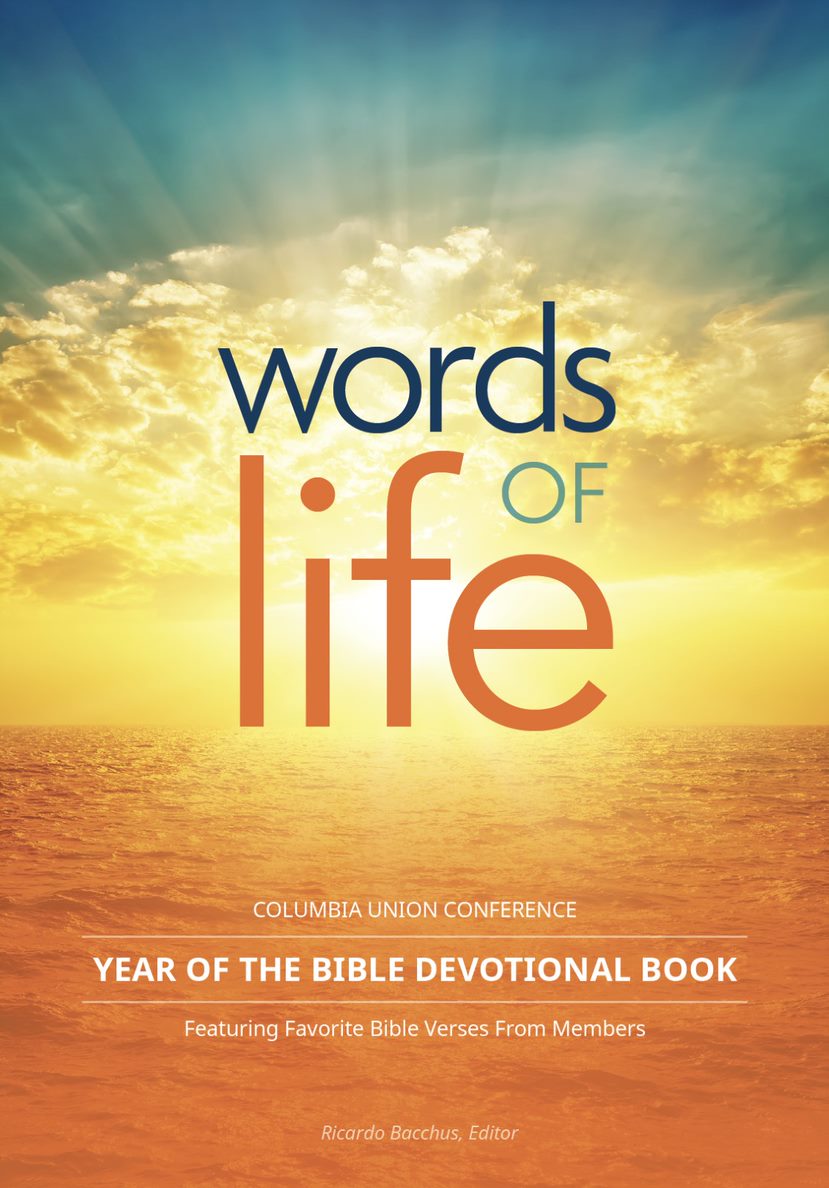 The Year of the Bible may be coming to an end, but the Words of Life book still offers inspiration. This daily devotional features favorite Bible verses from members, pastors, students and leaders from across the Columbia Union.
If you would like to purchase extra copies for stocking stuffers, gifts or to personally enjoy, call Pacific Press Publishing Association at (800) 545-2449, and ask for the "Columbia Union 2021 Devotional." Each book costs $5 (plus shipping and handling).
Not on the Visitor Magazine Mailing List?
For those who do not receive the Visitor magazine or would like to update their address, please contact your conference clerk.