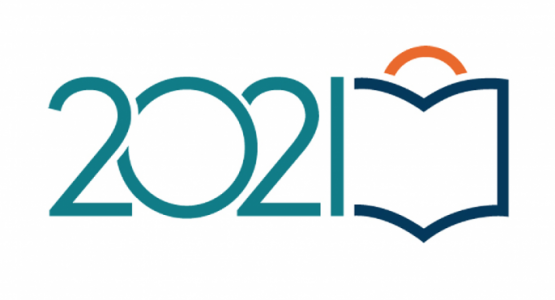 November 01, 2021 ∙ by vmbernard ∙ in Year of the Bible, Ohio Conference, This Month's Issue
"Now faith is the substance of things hoped for, the evidence of things not seen" (Heb.,11:1, NKJV).
Awhile back, my family went to the circus. I purchased tickets that put us right up front. As the show progressed, there was a knife-throwing clown act. Seeking volunteers from the audience, I was chosen to participate in this extravaganza.
Placed in front of a plywood wall, a clown blindfolded me and gave me two balloons to hold. Across the ring was a knife-yielding clown who told me not to move.
As the drums rolled, my ears were greeted with the pop of one balloon and the thud of the knife as it sunk itself into the plywood. The clown that was by my side removed my blindfold. The dagger of death was only inches away from my right hand. Blindfolded again, the other balloon was decimated in similar fashion. Finally, the clown placed a balloon right between my legs. Thankfully, I returned safely to my seat with all my body parts intact.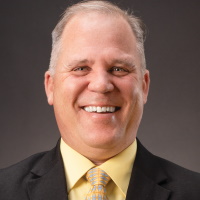 What I didn't know at the time was that I was never in real danger. The knives that were doing their nerve-racking work were held firmly in the hands of the clown by my side. And so it is with God. Blindfolded by sin, it is only through faith in God that I know each knife that is flung in my direction is held firmly in His hands. Lord, thank You for always holding me in the palm of Your hand. Amen.
Michael Stough II is the pastor of Ohio Conference's Delaware, New Carlisle and Springfield First churches in Ohio.