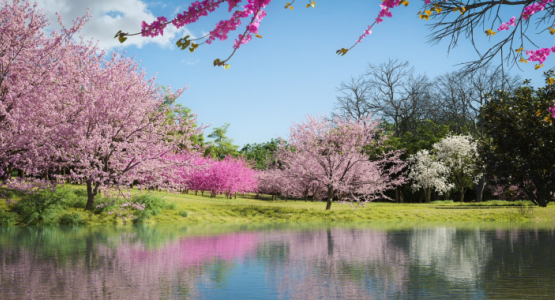 April 11, 2021: The Stone That Tells Lies
March 30, 2021 ∙ by vmbernard ∙ in Year of the Bible
"A faithful witness will not lie: but a false witness will utter lies" (Prov. 14:5, KJV).
My great-great-grandmother, Lassaphene Gant Segerson, died in 1884 at age 35 from complications giving birth to her 10th child. Sadly, this was a family tragedy that was all too commonly repeated in 19th century rural Tennessee. Usually the deceased were laid to rest with an engraved tombstone to mark their grave, but some were memorialized with only a crude, letter-less, hand-hewn stone. Surprisingly, there are two engraved tombstones for Lassaphene Segerson, lying some five miles apart! Oral family tradition says that during transport, the first tombstone was off- loaded prematurely by the roadside just after the wagon broke down or just before a large storm struck. The first stone was never moved again, and a second stone was placed on her grave at the Marl Bluff church, where her husband was eventually buried beside her.
In Proverbs, Solomon warns us of the difference between a faithful witness and a false witness. Do we faithfully present truth, the whole truth and nothing but the truth? Just like that first tombstone, we can passively tell lies without speaking a single word—by our silence or by our appearance. For almost 140 years, naïve passersby have believed that the first tombstone marks the final resting place of a young mother. The false witness testifies that the mother was buried alone in secluded woods,
but the faithful witness declares that she sleeps alongside family on the church grounds of an active congregation.
O God of truth, may we never deceive by our words or deeds, or even by our silence or appearance. Amen.
David Taylor is a lay pastor of the West Chester church in Pennsylvania.