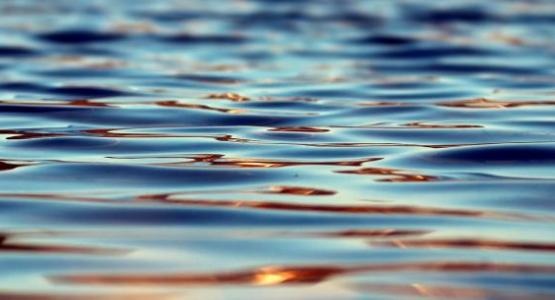 10 of the Most Spiritual Things You Can Do
December 31, 2021 ∙ by vmbernard ∙ in UpFront, Health & Lifestyle, This Month's Issue
"If we're going to give ourselves over to the service of God, then we best position ourselves to do so by caring for our bodies," said C. J. Cousins, associate pastor of Potomac Conference's Vienna (Va.) church, speaking on spiritual health.
He suggests the following are 10 of the most spiritual things you can do:
Exercise regularly
Drink 64 oz. of water daily
Get eight hours of sleep Set healthy time and relationship boundaries
Guard your hearts against sin Embrace limits, recognizing you're not a machine
Eat a healthy diet
Enjoy hobbies
Experience Sabbath rest
Take vacations regularly
Find out more by watching the full sermon below.