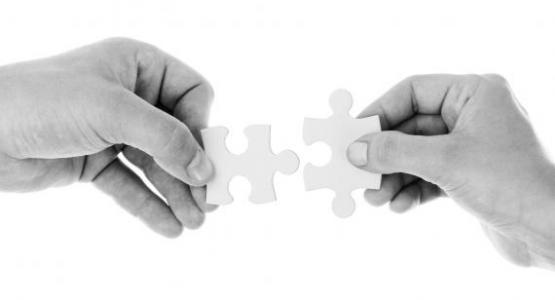 June 23, 2020 ∙ by vmbernard ∙ in Chesapeake Conference, Editorials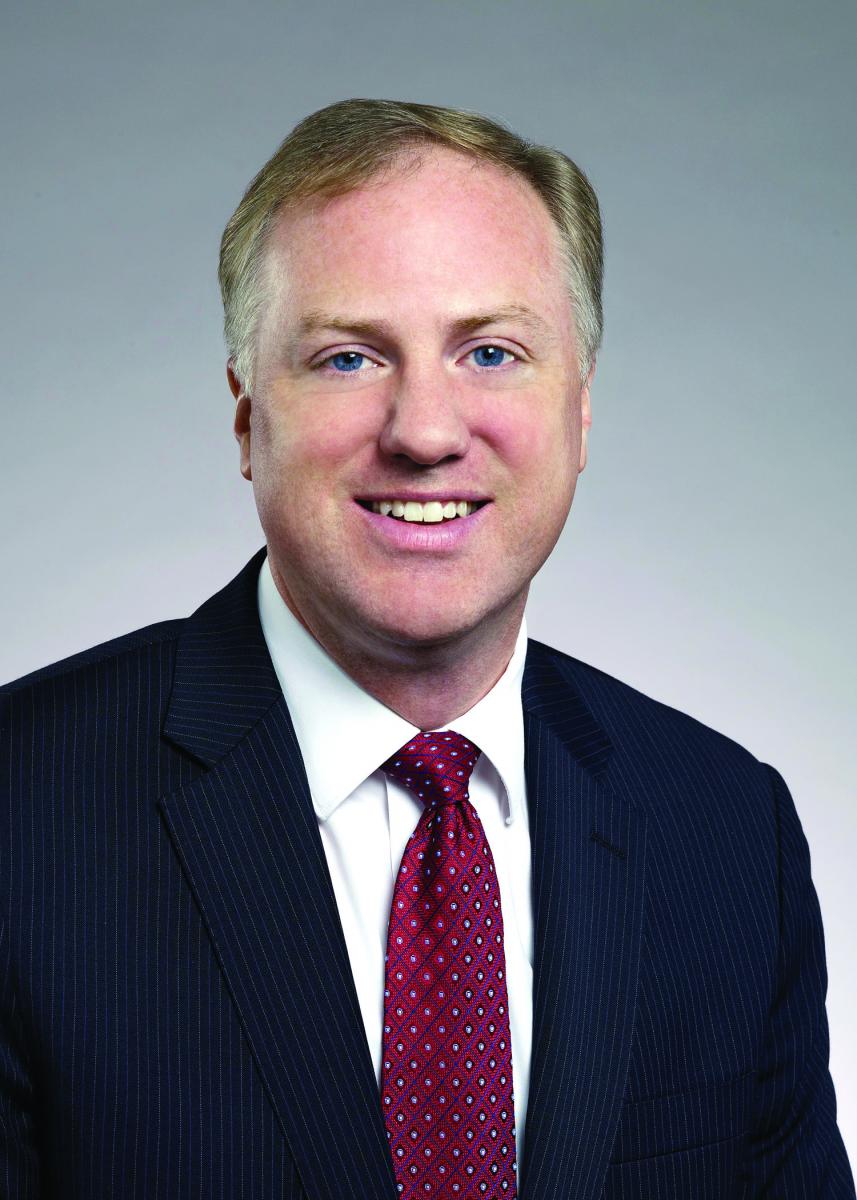 Editorial by Rick Remmers
As the coronavirus pandemic engulfs our world, I wanted to take a moment to encourage you with the words of Jesus we find in Matthew 28.
He says, "Go therefore, and make disciples of all the nations" (verse 19, NKJV). And then He ends with a prom- ise that is especially relevant to us today: "And lo, I am with you always, even to the end of the age" (verse 20).
We are navigating with a measure of uncertainty regarding the details of how everything will unfold in the near future. Nevertheless, Jesus has not been caught by surprise by our current world condition. He promises, I will be with you always. I will be with your family. I will be with your church. I will be with your communities. He gives us the assurance and hope that He will be with us and that He will see us through this challenge, as He has for so many others down through the ages.
In this unusual season, we do not have to merely sit idly and watch time pass us by. Before us lies a divine opportunity to be the hands and feet of Jesus to make a difference in the lives of people around us. Our churches and schools are finding new ways to communicate the hope that we have in Christ alone. We thank our pastors and teachers for the creativity they are bringing to this situation. We also extend our gratitude to our members who are working on the frontlines in the health care environment to take care of those who are sick. I encourage each of us to find ways to reach out and express the care and compassion of Jesus. Be encouraged—He is with you.
Rick Remmers is president of the Chesapeake Conference.