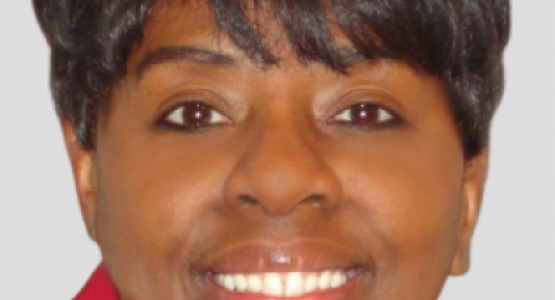 Women's Ministries Stays Connected During Pandemic
October 01, 2020 ∙ by rbacchus ∙ in Allegheny West Conference
Story by Benia Jennings
According to Shirley Benton, the Allegheny West Conference Women's Ministries director, the number one need in the Church right now is connectedness. This is especially true for women. However, with social distancing and the rules that are in place, staying in contact with one another has become more of a challenge.
Benton says, "As sisters in Christ, we need to support one another in whatever ways we can. Continuing to show each other care and love by calling and sending cards can go a long way in helping someone feel appreciated. During this time, I have visited many of our Women's Ministries members. I have stood outside at a distance with them on their porch while I'm down on the steps. Although these physically distant visits are less than ideal, it's essential to maintain safety while doing what we can to keep our connection."
During the pandemic, the Women's Ministries Department has taken time to evaluate what the most significant needs are and how they can be met. They've taken food and supplies to families, and fulfilled other requests, all within safe social distancing guidelines.
"These last few months have demonstrated that showing that we love each other, putting aside our differences and concentrating on what is most important in our lives has been one of our greatest needs," Benton says. "I also love that some of the younger women have become more involved in community service, reaching out to the senior women in particular. We should be reminded that our senior sisters, especially those who live alone, need our touch as often as possible, especially during this time. I'm proud of the women of our conference who are rising to the occasion, staying in touch and reaching out while sharing the good news of Jesus Christ and His second coming."