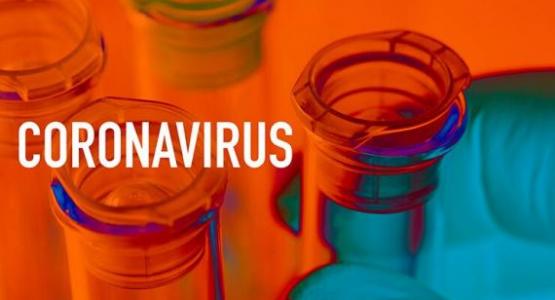 Former Washington Adventist Hospital to be Used for Non-COVID-19 Patients
April 08, 2020 ∙ by vmbernard ∙ in Adventist HealthCare, Health & Lifestyle
Story by Adventist HealthCare
Adventist HealthCare White Oak Medical Center has been working closely with the State of Maryland to coordinate surge capacity to care for COVID-19 patients. This plan includes expanding capacity at both the hospital in White Oak and at the Takoma Park campus of the former Washington Adventist Hospital.  The State of Maryland has approved the following interim plan for the Takoma Park facility:
42-beds currently in operation on the 5th floor for inpatient rehabilitation patients will be converted to the capability to accept non-COVID-19 medical/surgical patients who are stable. 
21-beds on a separate unit on the 5th floor that was closed when the hospital moved to White Oak will be re-opened and available to accept non-COVID-19 medical/surgical patients who are stable.  
These services in Takoma Park are expected to be available on or around April 13. We continue to evaluate ways to utilize additional surge capacity beyond the 63 beds in conjunction with county and state planners. 
All medical/surgical patients will be transferred to Takoma Park from White Oak. The Takoma Park campus will not have an emergency department and it will not accept patients directly. All inpatients for the Takoma Park campus will be registered at, and transferred from, White Oak Medical Center. The urgent care center on the Takoma Park campus will continue with the same services as it had before. As before, all community members who have a medical emergency should dial 911.