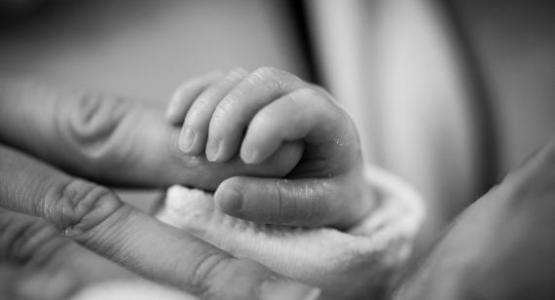 Editorial: A Time to Trust God
April 28, 2020 ∙ by Web Administrator ∙ in Editorials, This Month's Issue
Editorial by Dave Weigley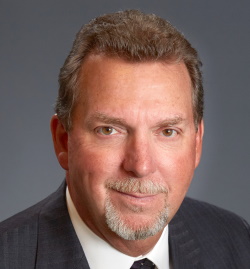 Recently our world has been overtaken by the coronavirus pandemic. Fear and uncertainty abound, people are suffering and many lives have been lost. Social distancing measures have left many people working from home or seeking unemployment benefits. Health care workers and frontline responders are risking their lives to save others. Many people are wondering if this is the beginning of the end. And, at the writing of this editorial, our churches are meeting virtually, students are distance learning, and camp meetings, summer camps, graduations and special events have been postponed or canceled.
In this unprecedented time, I have found encouragement and inspiration from the biblical account of Joseph. As a young shepherd boy, he faced a series of life-altering events that changed the trajectory of his life. He was betrayed by his kin, sold into slavery and wrongly imprisoned.
Like Joseph, we are in the throes of a difficult crisis that has rocked our world. And many are asking, "Where is God?" "How could this happen?" and "How will we get beyond this?"
How easily Joseph could have asked the same questions. How easily he could have become angry with God and given up his faith. But no! And this is why I love his story. Joseph had a "God perspective" about life. He knew, without a doubt, that Someone greater than he was in charge. And in his most difficult hour, he vowed to trust God with his future—no matter what.
Ellen White says that while facing this terrible calamity, Joseph resolved "to prove himself true to God … serve the Lord with undivided heart … meet the trials of his lot with fortitude and perform every duty with fidelity" (Patriarchs and Prophets, p. 214).
In this hour of trial, may we, like Joseph, trust God through this storm. Just as He saw us through 2019, He will see us through 2020.
Read these articles from the May/June Visitor: