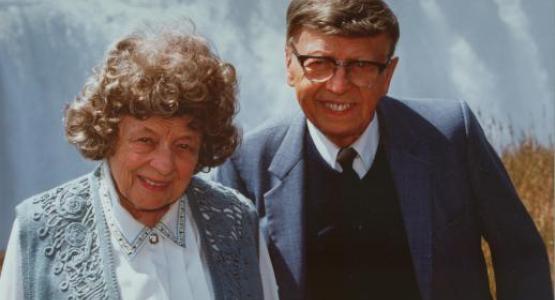 Virginia-Gene Rittenhouse: Beyond the Ensemble
November 04, 2019 ∙ by vmbernard ∙ in Washington Adventist University, This Month's Issue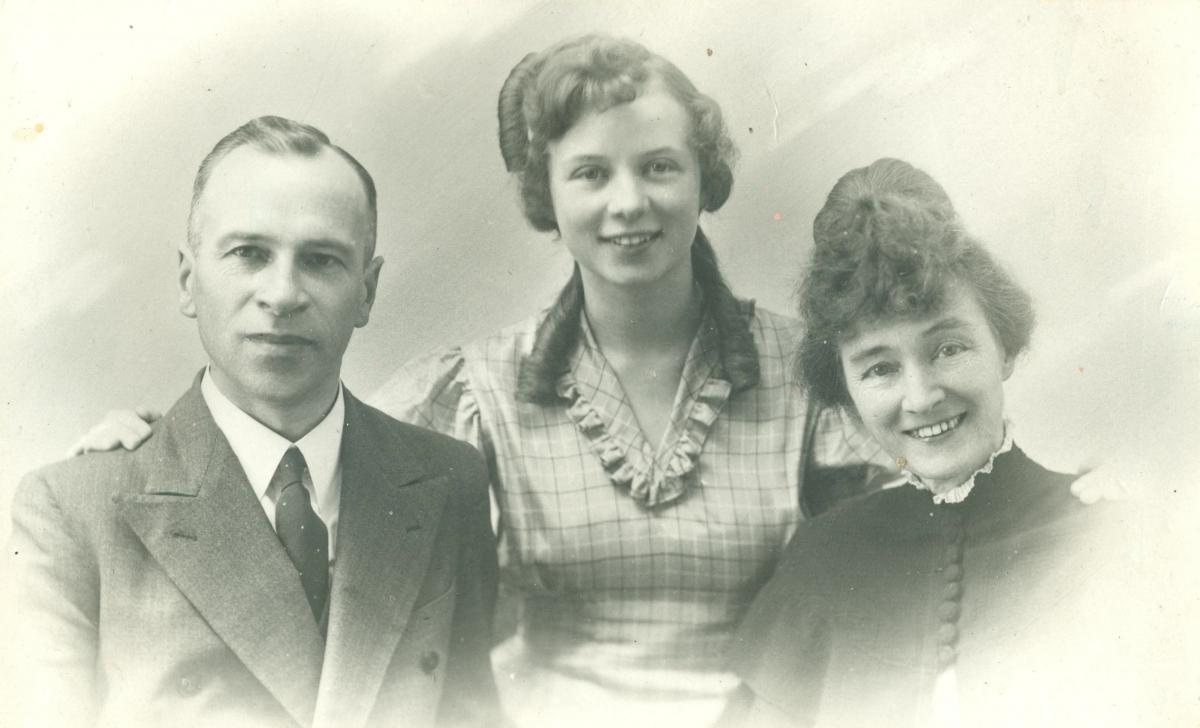 Story by Alita Byrd
In the autumn of 1969, Virginia-Gene Rittenhouse (pictured in a family portrait from the 1940s)—already an accomplished and internationally-known violin and piano soloist and composer—invited four little kids to play music in her living room. Little did they know, this was the beginning of the New England Youth Ensemble (NEYE).  
Though already an accomplished solo musician and composer, after Rittenhouse formed the NEYE and led its first international tour to Europe in 1973, she dedicated her substantial energy and resources to its success instead of her own, training generations of young people to share the power of great music.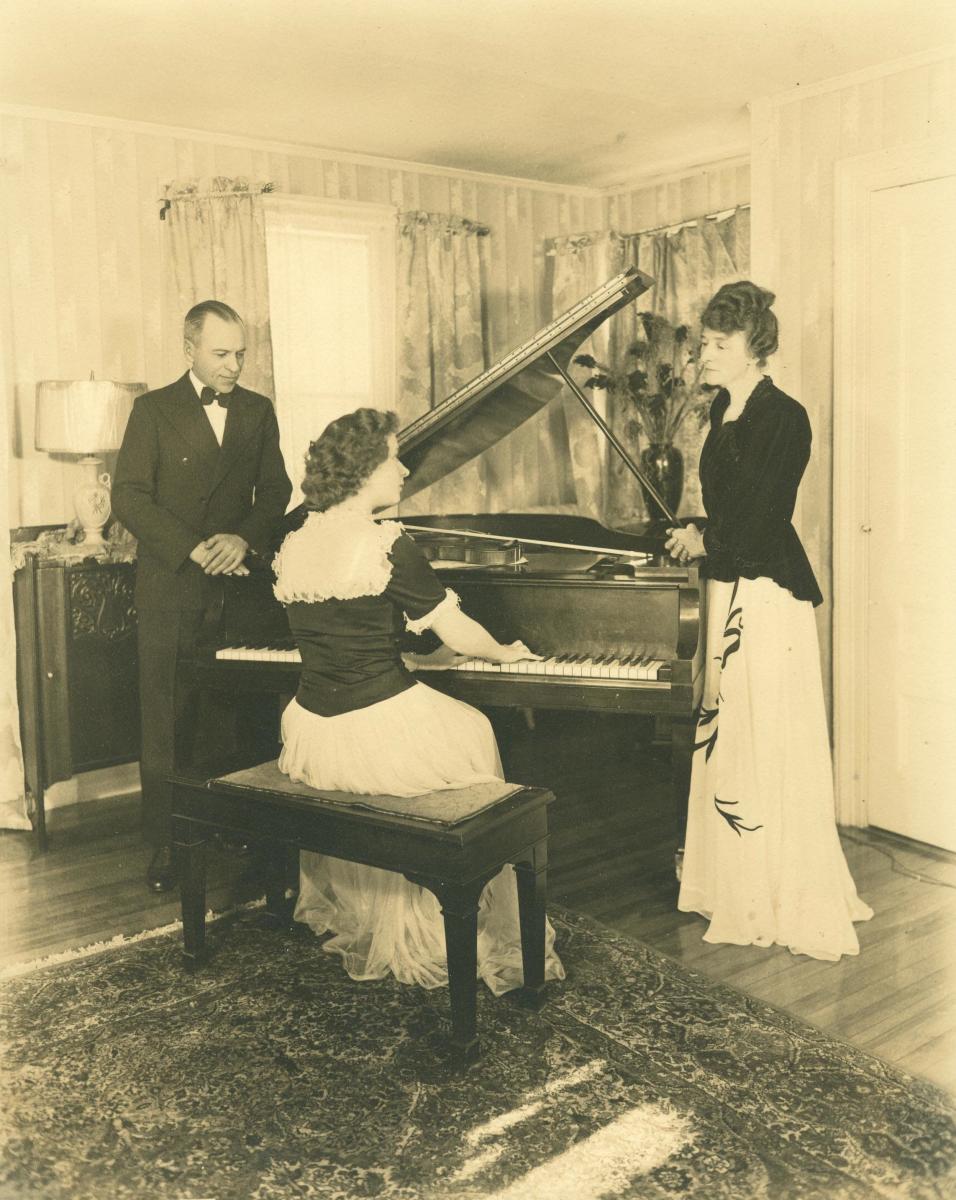 "She gave up her career to give us all one," said Naomi Burns Delafield, concertmaster of the ensemble from 1994 to 2001.
The NEYE gave hundreds of young musicians the opportunity to travel around the world to bring great music to audiences of thousands upon thousands for five decades and counting.
From a very young age, Rittenhouse was acclaimed for her performances on violin and piano, as well as her compositions. She toured around the world as a soloist, and her contemporaries believed she could have created an even bigger profile for herself in the musical world, yet she poured her efforts into the orchestra and its members instead.
"There has been a renewed interest in Virginia-Gene Rittenhouse's music, and we are planning a number of performances throughout the 2019-2020 year, drawing on music that we traditionally performed, and music that Dr. Rittenhouse wrote or arranged," says Preston Hawes, director of the today's New England Youth Ensemble. "We are now looking for a major venue like the Kennedy Center to host a 50th anniversary concert."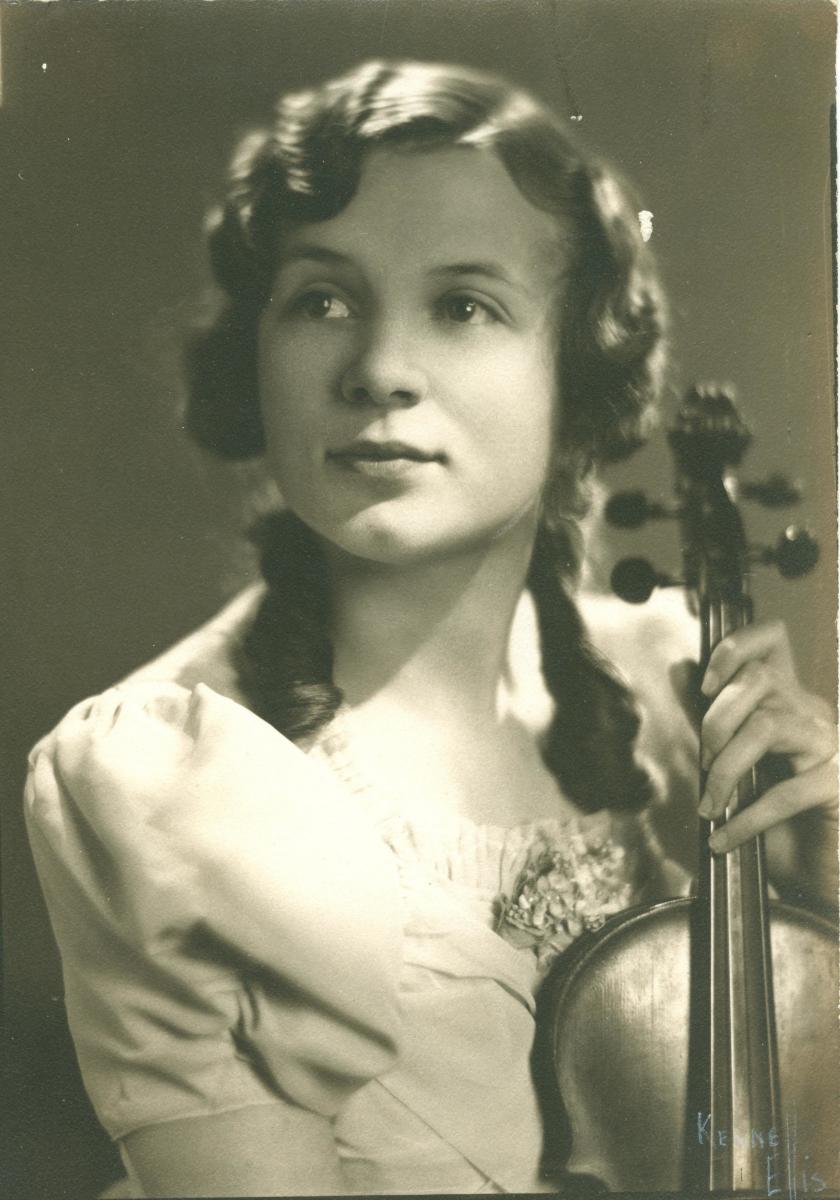 A performance of Virginia-Gene Rittenhouse's first oratorio, Song of the Redeemed, planned for September, has had to be postponed until the spring because of funding issues. This concert will be played by ensemble alumni from around the country, and directed by longtime Adventist choral conductor and friend of Rittenhouse, Francisco d'Araujo.
Rittenhouse, who became the first person to receive a doctorate of Musical Arts Degree from Peabody Institute of Music (Md.), began composing Song of the Redeemed when she was just 12 years old and was inspired by what she was reading in the book of Revelation. The oratorio was completed when she was 15 years old. It premiered at Walla Walla University in 1945, and in 1966, Rittenhouse performed the oratorio in the Tokyo Metropolitan Festival Hall.
Araujo feels it is important to share this music (which he says Japan's Minister of Education called "a total spiritual experience") with a new generation. "We are talking about a musical genius that our Seventh-day Adventist Church has not fully recognized," he says.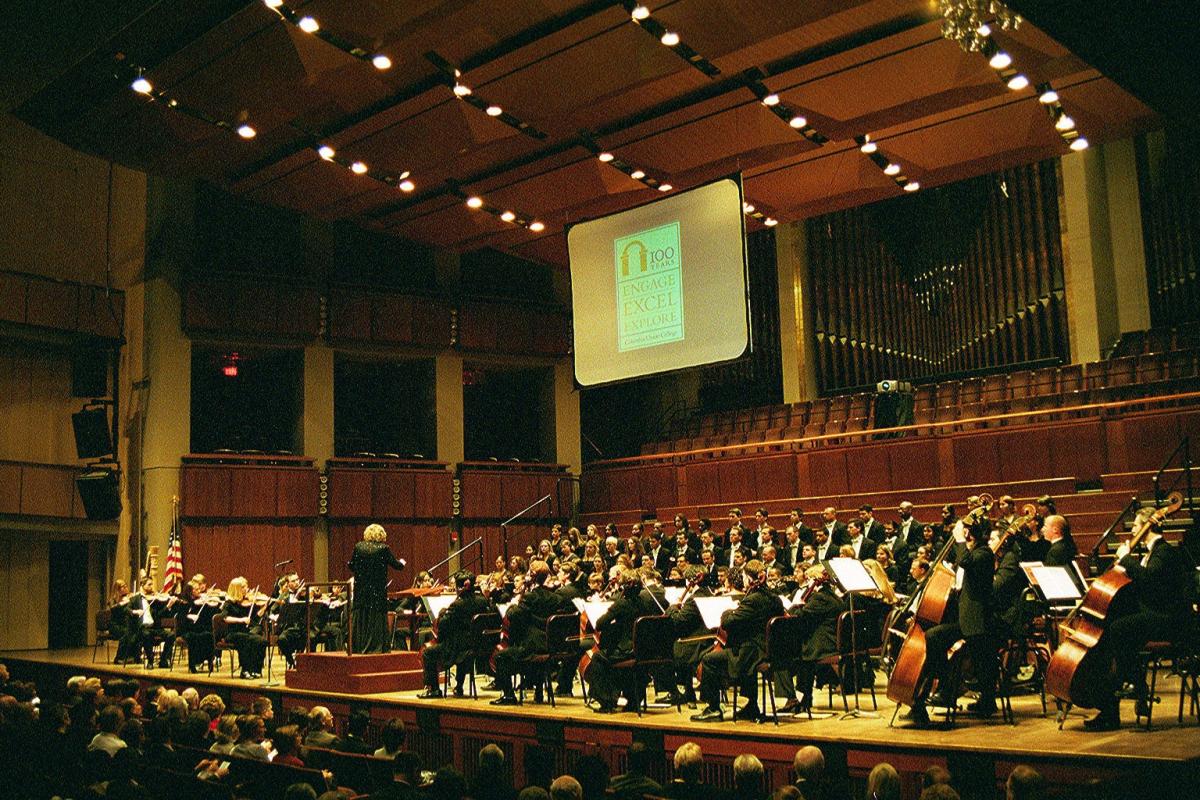 Rittenhouse's second oratorio, also based on the book of Revelation and titled Vision of the Apocalypse, was premiered in New York's Carnegie Hall in 2004, with a full orchestra, including many past and present NEYE members.
Virginia-Gene Rittenhouse is pictured conducting at the Kennedy Center.