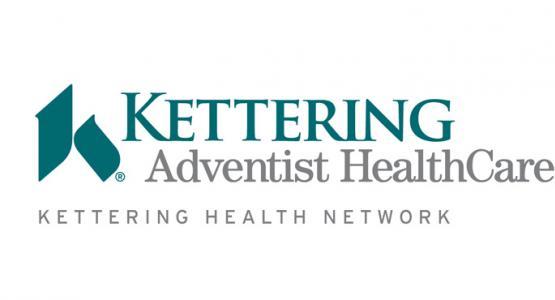 Rick Thie Named President of Kettering Medical Center Foundation
September 19, 2019 ∙ by rbacchus ∙ in Kettering Health
Story by Elizabeth Long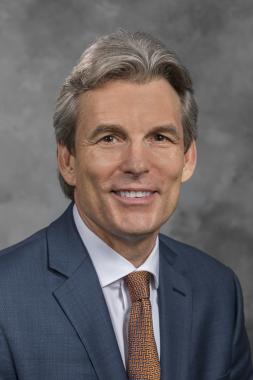 Rick Thie has been named president of the Kettering Medical Center Foundation.
He comes to Kettering Adventist Health Network from Johns Hopkins All Children's Foundation in St. Petersburg, Fla., where he served as assistant director of and senior gift officer for Planned Giving since 2016. Prior to that he was a managing principal with Lifetime Investment Management, LLC, in Sarasota, Fla.
Rick earned a bachelor's degree in Finance from the University of Dayton, and is pursuing his master's degree in Philanthropic Studies from Indiana University Lilly Family School of Philanthropy.
The Kettering Medical Center Foundation is Kettering Medical Center System's fund development arm for Kettering Medical Center, Sycamore Medical Center, Kettering Behavioral Medicine Center, Kettering College, Kettering Health Network Middletown and Troy Hospital.