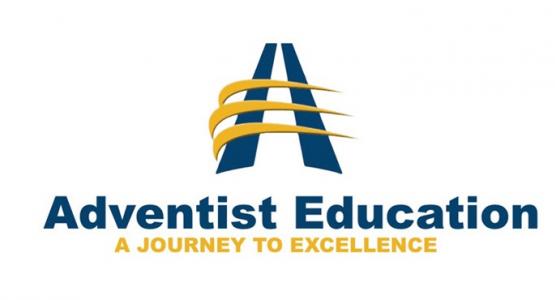 Ramah Junior Academy Receives 6-Year Accreditation
May 08, 2019 ∙ by Web Administrator ∙ in Allegheny West Conference, Education
Story by Bryant Smith
The Allegheny West Conference (AWC) Education Department is pleased to announce that after months of hard work, the Ramah Junior Academy in Cleveland has successfully gone through the North American Division (NAD)/Columbia Union Conference Accreditation process, and has been awarded six years of accreditation, with a mid-term visit. Principal Celeste Giles, the teachers and supporting staff worked together to achieve this success.
The evaluation team looked at every aspect of the school's operations, and with minor recommendations, awarded the term. The process of accreditation is an instrument that utilizes a self-evaluation process that incorporates the board, administration, as well as teachers, looking over every aspect of the school, physical plant, curriculum, structure and strategy.
Every Seventh-day Adventist school in the NAD goes through the certification process to be in compliance and up to standards with the educational goals of the church. AWC's Education Department began this process a year ago, and through the dedication, commitment and leadership of its members, the conference reached its goal.
"The Allegheny West Conference Office of Education is pleased to have such dedicated teammates take such pride in making education a priority," says Jack McCrary, Education Superintendent. "The parents and students are blessed to have such great educators at Ramah; the love and enthusiasm is evident, along with the support of so many in the community. Congratulations, Ramah Junior Academy!"