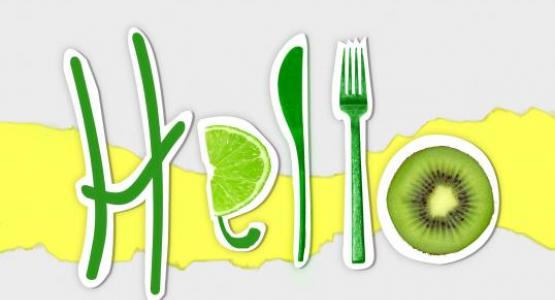 Make it a Healthy 2020 With the Visitor Staff!
December 09, 2019 ∙ by vmbernard ∙ in Health & Lifestyle, This Month's Issue
The Columbia Union Visitor magazine staff wants to help you live healthier all year. Join us on our journey to create a healthy 2020.
Here's what we're offering in 2020:
Columbia Union Visitor's Healthy 2020
Private group · 3 members
Throughout 2020 the Columbia Union Visitor staff will share tips and tools to help on the journey to a healthier 2020. We'd also like members to join ...