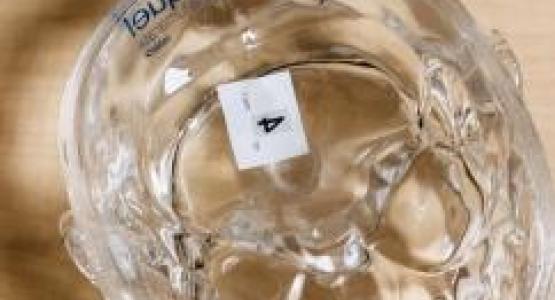 Kettering College Class Teaches Outside the Box: Escape Room Brings Learning to Life
September 25, 2019 ∙ by vmbernard ∙ in Kettering College, Education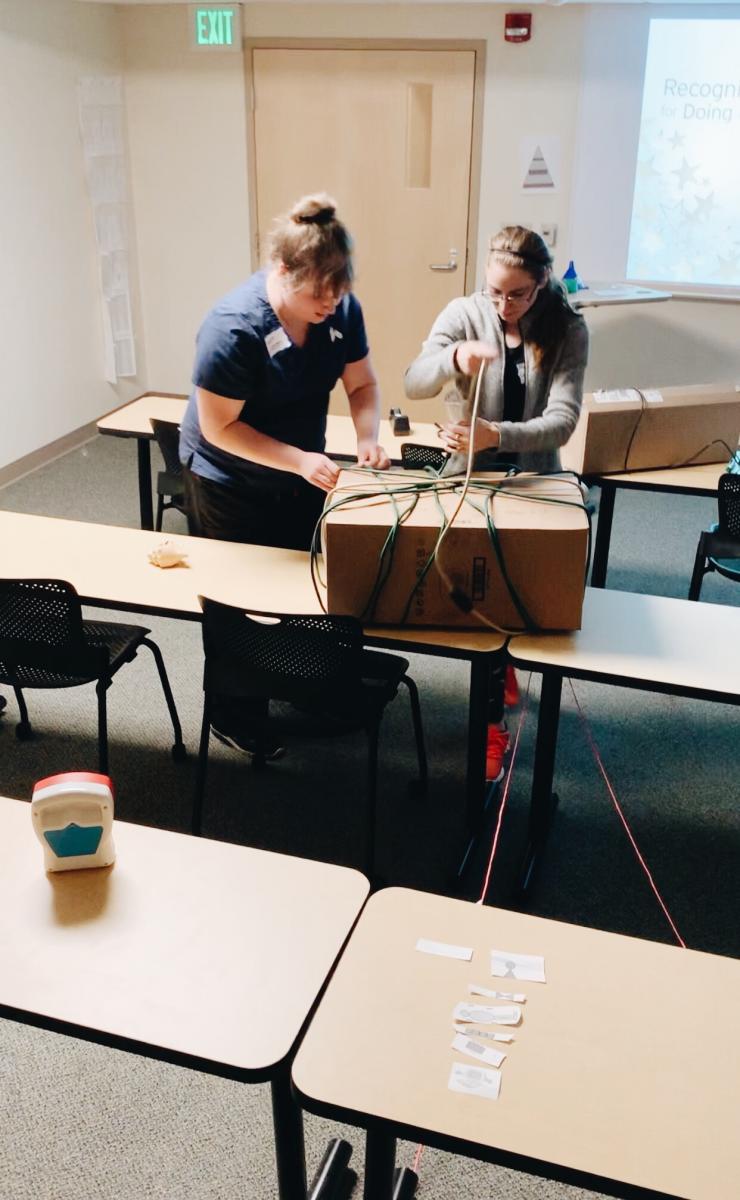 Story by Lauren Brooks
Escape rooms are the latest trend in immersive entertainment. And, as one Kettering College professor discovered, an escape room can also be a valuable teaching tool.
Taryn Talbott is an associate professor and the advanced imaging clinical coordinator in Kettering College's Radiologic Science and Imaging Department. She is always looking for unique ways to engage her students in interactive learning experiences. So, she tried something new: an escape room that incorporated concepts from physics, pathology, and anatomy.
"Today's students learn differently," said Talbott. "This is a generation that has grown up with technology in their hands, so they don't learn by regurgitating memorized facts on paper; they learn by reflecting on experiences. An escape room is a perfect way to bring learning to life."
Talbott transformed a classroom into an escape room, complete with a countdown clock, messages written in invisible ink, clues in locked boxes, and a "laser maze" made from rope. In teams of two, the students had to solve puzzles related to diagnosing and treating a patient.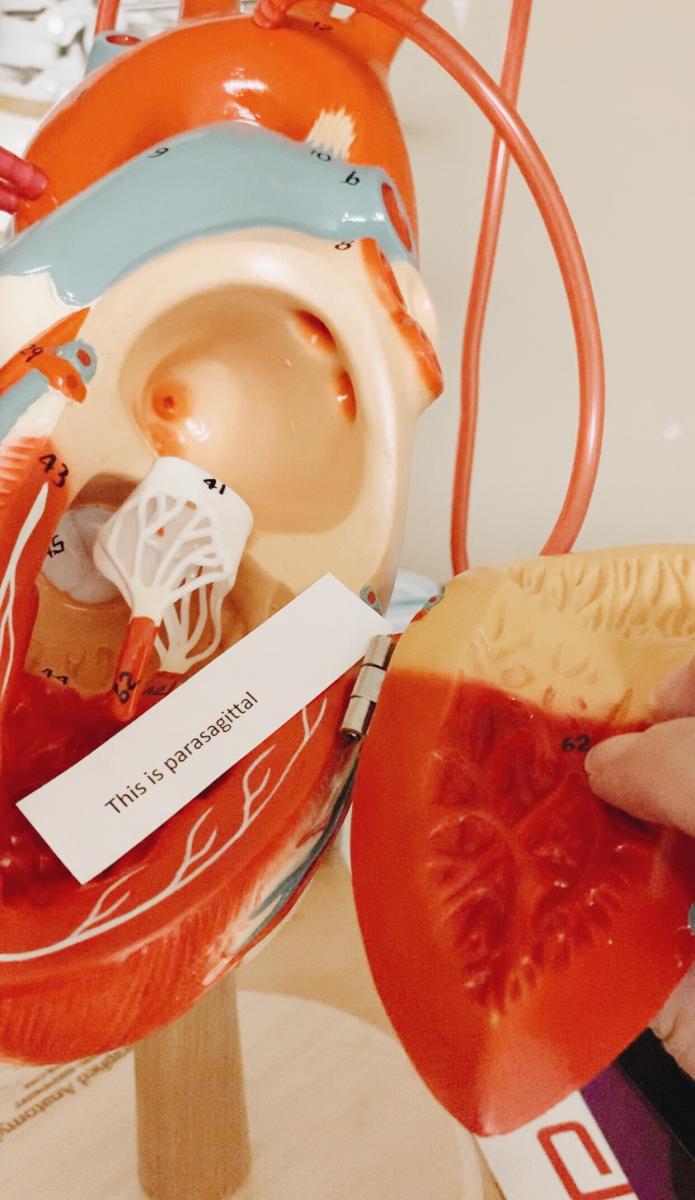 The goal of Talbott's escape room was to place students in an unfamiliar environment and challenge them to apply what they learned in a simulated "real-world" setting. "It's important for students to be able to think critically and adapt to whatever situation they're thrown into, especially when it comes to the health care field," Talbott explained.  
Talbott's students had an overwhelmingly positive response to the escape room.
"Not only was the escape room educational, but it also allowed for some fun," said Erica Cavender, a student completing her Bachelor of Science in Health Sciences (BSHS) in Advanced Imaging. She added, "It was a great bonding experience, and provided a way to put our skills to the test other than the standard pencil and paper or online format of testing."