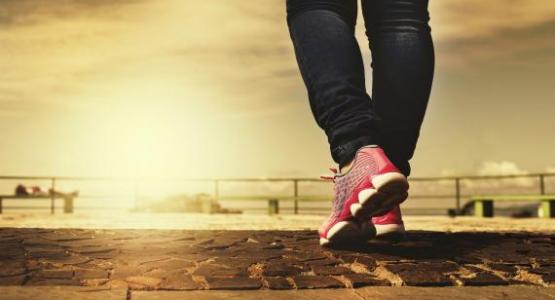 How to Order an Extra 2020 Calendar
December 12, 2019 ∙ by vmbernard ∙ in Columbia Union News, This Month's Issue
For the 2020 Columbia Union Calendar, the Visitor staff teamed up with Pacific Press' Vibrant Life magazine to offer inspirational, bite-sized healthy life suggestions.
"Hopefully this calendar will inspire people to try something new each month and take a step toward greater health and wellness," says Heather Quintana, editor of Vibrant Life and principal contributor to the calendar.
Visitor and Vibrant Life staff have included tips and tools (online and in the calendar) to support members in their personal journeys, for use in small groups or as a Health Ministries resource for local churches. (Why not start a small group to support each other on your health journeys?)
The calendar will be mailed to members across the union in December. Additional copies are available for the cost of shipping, while supplies last. Call Pacific Press at (800) 447-7377.
Here are a few of the tips and tools we're sharing in addition to the calendar:
Columbia Union Visitor's Healthy 2020
Private group · 5 members
Throughout 2020 the Columbia Union Visitor staff will share tips and tools to help on the journey to a healthier 2020. We'd also like members to join ...