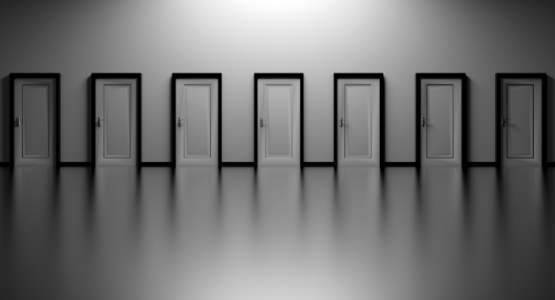 How Many Abortions do Adventist Hospitals Perform?
November 11, 2019 ∙ by vmbernard ∙ in UpFront
Story by V. Michelle Bernard with reporting by Adventist News Network and Adventist Review / Image by General Conference Health Ministries
Responding to this question that sparked a renewed church conversation on abortion, delegates to the Seventh-day Adventist Church's Annual Council recently debated and voted a Statement on the Biblical View of Unborn Life and Its Implications for Abortion. But the levels of abortions performed in Adventist hospitals and health systems aren't what they used to be.
"We do have a history related to abortion," said Peter Landless, director of the world church's Health Ministries, citing statistics from the 1970s, 1980s and 1990s, "which remain heavily imbedded in the memories of many."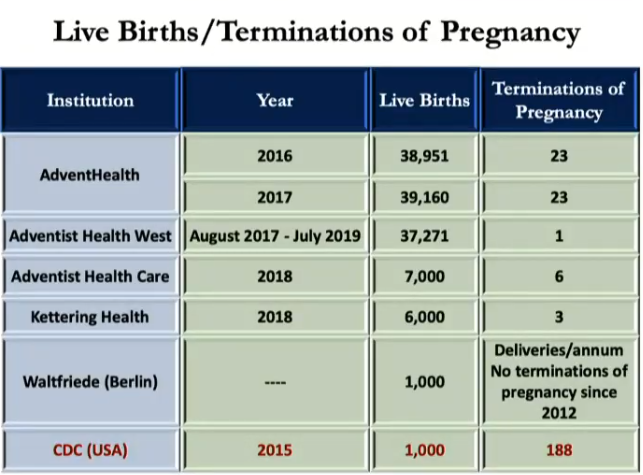 During an Annual Council presentation, Landless shared 2015 statistics from several Seventh-day Adventist health systems including the Columbia Union Conference's Adventist HealthCare (Maryland) and Kettering Adventist HealthCare (Ohio), who had six terminations per 7,000 live births and three terminations per 6,000 live births, respectively—compared to the Center for Disease Control and Prevention's 2015 national average of 188 terminations per 1,000 births. Landless pointed out that almost all of the terminations at the five Adventist hospitals and systems reviewed related to dramatic fetal abnormalities that would make life outside the womb impossible.
"It should be clearly stated that the aim is to approach zero as much as is safely possible. And so … to answer the question whether this document as has been crafted as a nuclear weapon for any hospital around the world that bears the Seventh-day Adventist name or to our health systems, the answer should not only be no, but  actually, the data affirms, and we should appreciate that the health institutions around the world are taking the Seventh-day Adventist stance seriously."
After approving the statement, which was under development for more than two years, church leaders emphasized that it is not a set of guidelines for individuals or church organizations. Read more about the process, discussion and statement here.