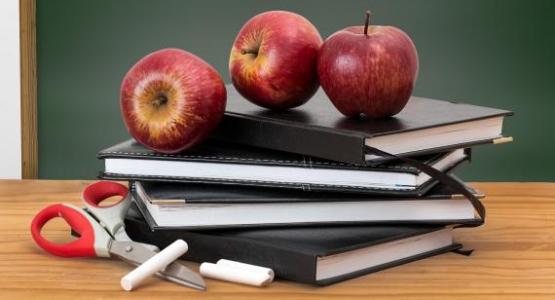 Have You Thanked Your Principal Today?
September 04, 2019 ∙ by Web Administrator ∙ in Columbia Union News, Editorials, Education, This Month's Issue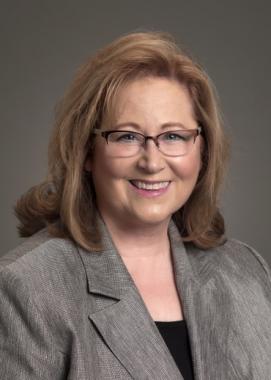 Editorial by Jacqueline Messenger
We are blessed to have a dedicated team of principals across the Columbia Union Conference, and they deserve our gratitude for their commitment and sacrifice.
Serving as a school principal is a tough job. It doesn't matter what type of school it is, what classes are offered or how many students are enrolled. While attempting to provide a quality education, principals typically spend countless hours at school each day and even more hours on school committees at night; juggle the many needs, issues and requests that arise daily; and attempt to keep the students under their watch safe and happy.
There are also rewards: the first day of school when students burst through the doors with excitement and eager anticipation of what's to come; seeing them grow, learn and mature year after year; and watching them walk across the stage on graduation day, taking with them all that's been instilled and invested in their lives.
I know firsthand because I served as a principal at one of our union's schools for seven years. It was a wonderful experience, and, during that time, I learned a lot, grew a lot and did my best to be a blessing to my school family.
Though I'm now serving at the union level, I haven't forgotten what it's like to be on the front lines of education ministry at a Seventh-day Adventist school—a place where every day there's opportunity to make an impact, an impression and introduce young people to Jesus.
PURSUING EXCELLENCE
Our priority is to invest time and provide a variety of resources to help our principals gain valuable experience and grow in their capacity as school administrators. In doing so, we want to enhance their effectiveness, maximize their leadership potential and promote forward thinking.
We are truly thankful for the support and partnership of the Bainum Family Foundation, whose leaders are products of Adventist education, and who are committed to pursuing excellence through education. They are partnering with us to spearhead a leadership coaching program whose first cohort involves 20 principals and vice principals from across our union (see feature, pp. 8–11).
The Bible says, "Train up a child in the way he should go; even when he is old he will not depart from it" (Prov. 22:6, ESV).
Our prayer is that this endeavor will buoy our principals as they help to train our precious children in these challenging times. It matters to each school. It matters to each student. And it matters to God.
Thank you, Principals! 
Jacqueline Messenger serves in the Columbia Union Conference Office of Education as associate director for Secondary Education.