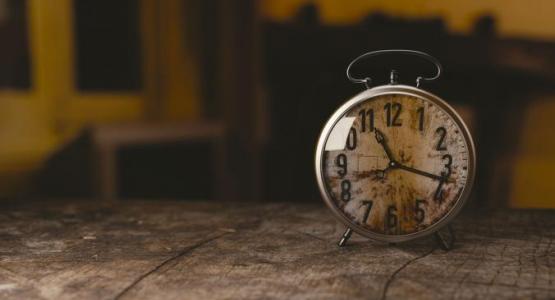 Editorial: Right Place, Right Time
October 24, 2019 ∙ by vmbernard ∙ in Ohio Conference, Editorials, Education
Editorial by Darren Wilkins
Just when I thought we had completed the 2018–19 hiring process, an opportunity knocked that was too good to pass up. Our new full-time guidance counselor, Katrina Bennie (pictured with her girls Nora, left, and Violet), has worked 10 years at Redlands Adventist Academy (Calif.) as a teacher, guidance counselor and vice principal. She has a master's degree in school counselling, a doctorate in school administration and leadership and is a certified school psychologist, making her very qualified for this position. Bennie has a warm demeanor and exudes a passion for young people.
In our developing strategic plan, the cornerstone initiative is the implementation of a world-class guidance and advisement program that will help Spring Valley Academy (SVA) students achieve a deep understanding of themselves and a clear vision for their paths after graduation. With career options proliferating and college tuition skyrock- eting, even top students often feel bewildered and angst-ridden over their futures. Therefore, we want to implement a process to help students step confidently into their futures as young adults. We were planning for someone to lead this initia- tive a year from now. It feels very providential that the person and the funding came to us a year ahead of schedule. Bennie arrived late September and has already begun working. Stay tuned for more information on what you can expect for your students from this new service at SVA.
Darren Wilkins is principal of Spring Valley Academy.