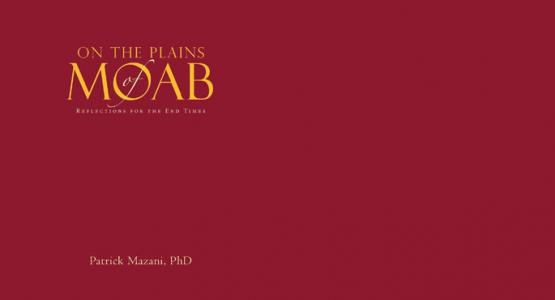 Ohio Pastor Writes Spiritual Growth Book
February 15, 2018 ∙ by vmbernard ∙ in Ohio Conference, Potluck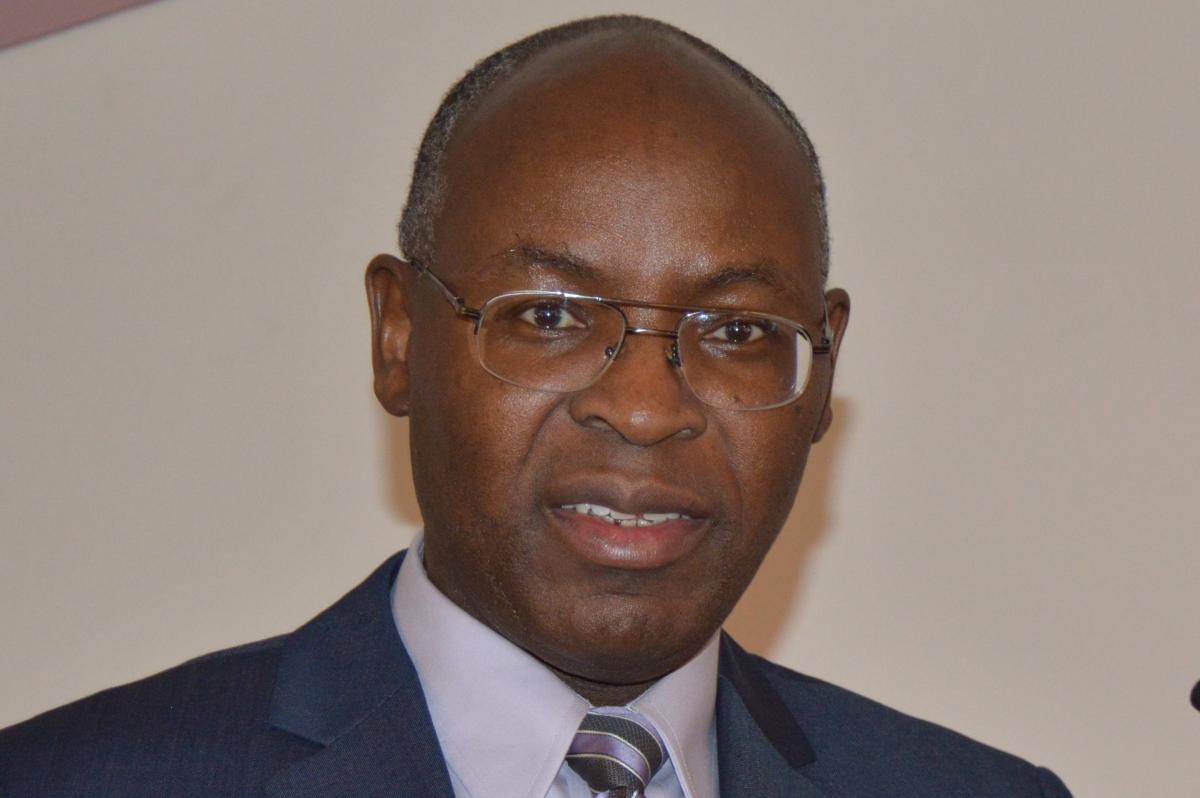 Story by Heidi Shoemaker
The idea to write this book was ignited when I spent some time on the plains of Moab (in the modern country of Jordan), just east of the Jordan River," says Patrick Mazani, pastor of the Ohio Conference's Findlay district. Fully convinced that history holds the key to understanding the future of the world, Mazani closely examines the biblical account of ancient Israel in their last camp just before crossing into the Promised Land.
Designed to make biblical text easy to understand, practical and appealing to the reader, Mazani's new book, On the Plains of Moab: Reflections for the End Times, ana- lyzes the final moments of ancient Israel's 40-year journey from Egypt to Canaan. His studies required him to do some archaeological work in several locations in Bible lands, including Egypt, Jordan, Israel and Turkey. "I needed to be in those places where God interacted with His people," says Mazani.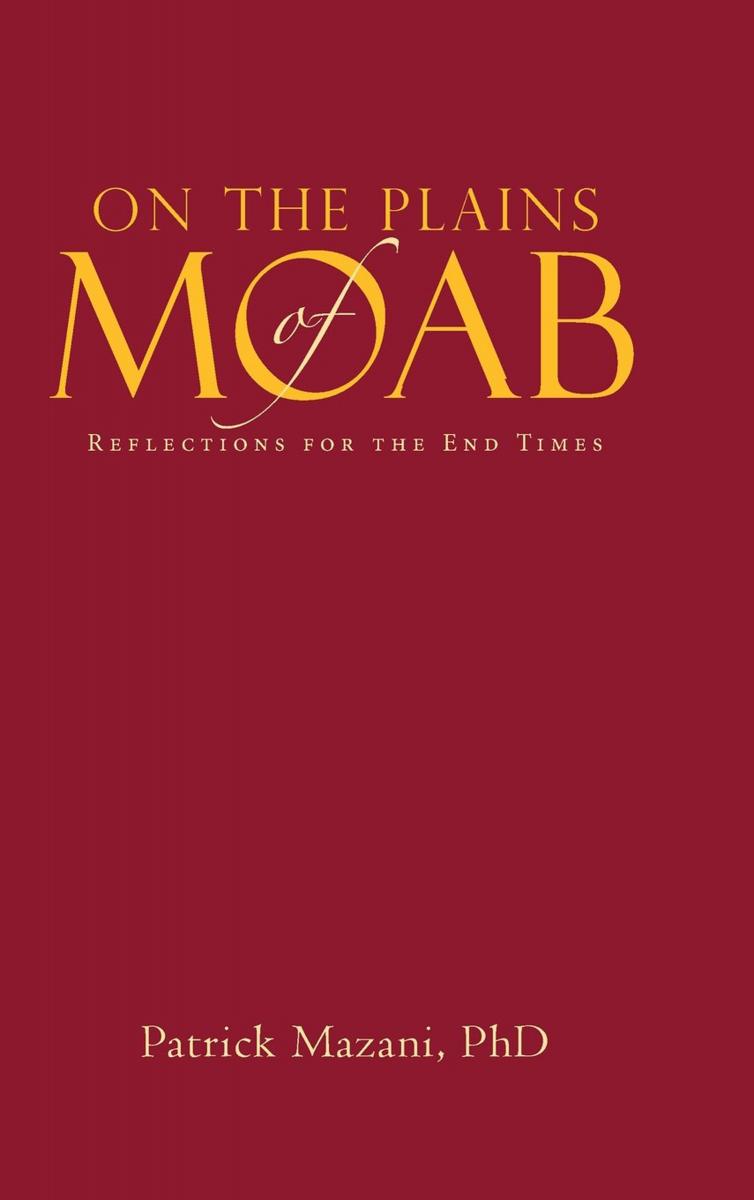 When asked who would most benefit from his book, Mazani shared, "The spiritually fatigued, the searching mind, those hit by disasters, those trying to find meaning,
[those who want to] help others and the Christian who is serious about successfully completing their faith journey will find this book very handy and inspiring. It addresses issues that leaders, believers and the public are wrestling with daily. Everybody is affected by what is going on in our world today. Many have no clue on what to do or where to go, but are searching for [answers] to pertinent questions [for] life and survival."
Mazani's book, published by WestBow Press, is available on mazanipom.com, amazon.com and Barnes & Noble.