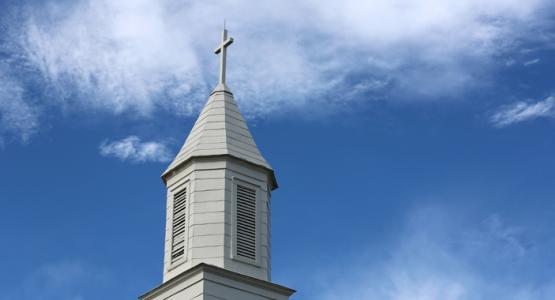 New Pastors Join New Jersey Conference
July 14, 2018 ∙ by vmbernard ∙ in New Jersey Conference
The New Jersey Conference recently welcomed several new pastors.
In 2012 Joel Brisson graduated from the Seventh-day Adventist Theological Seminary (Mich.). He was a lay pastor in Lynn, Mass., prior to joining the New Jersey Conference. Brisson will serve as the associate pastor for the Maranatha French church in Newark, the Philadelphie French in Jersey City and the All
Nations Community church in Maplewood. Brisson and his wife, Klaudia, have a 3-year-old, Josiah, and 1-year- old twins, Krislie and Klael.
Prior to serving as the senior pastor of the Gwanghyewon church in Korea, Sungmin
(Jay) Cheong received a bachelor's degree in theology from Sahmyook University in Seoul. His wife, Jeong-Hyeon Hong, also from Korea, worked for ADRA Korea. Cheong
will be the youth pastor for the Central New Jersey Korean church in Rahway and the Trenton Korean church in Bordentown. In Korea, the couple sang for the Golden Angels, a mission-driven singing group for the Northern Asia-Pacific Division.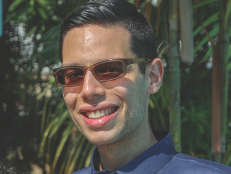 As of June 1, Carlos de la Cruz has served as the associate pastor for the Bridgeton Spanish church. Cruz was born in New Jersey to Puerto Rican parents. He later married Wendy, originally from the Dominican Republic. Carlos graduated from Southern Adventist University (Tenn.), in May 2018 with a bachelor's degree in theology. Wendy also graduated from Southern Adventist University with a master's degree in outdoor education. Carlos' favorite Bible verse is 1 John 2:6: "He who says he abides in Him ought himself also to walk just as He walked" (NKJV).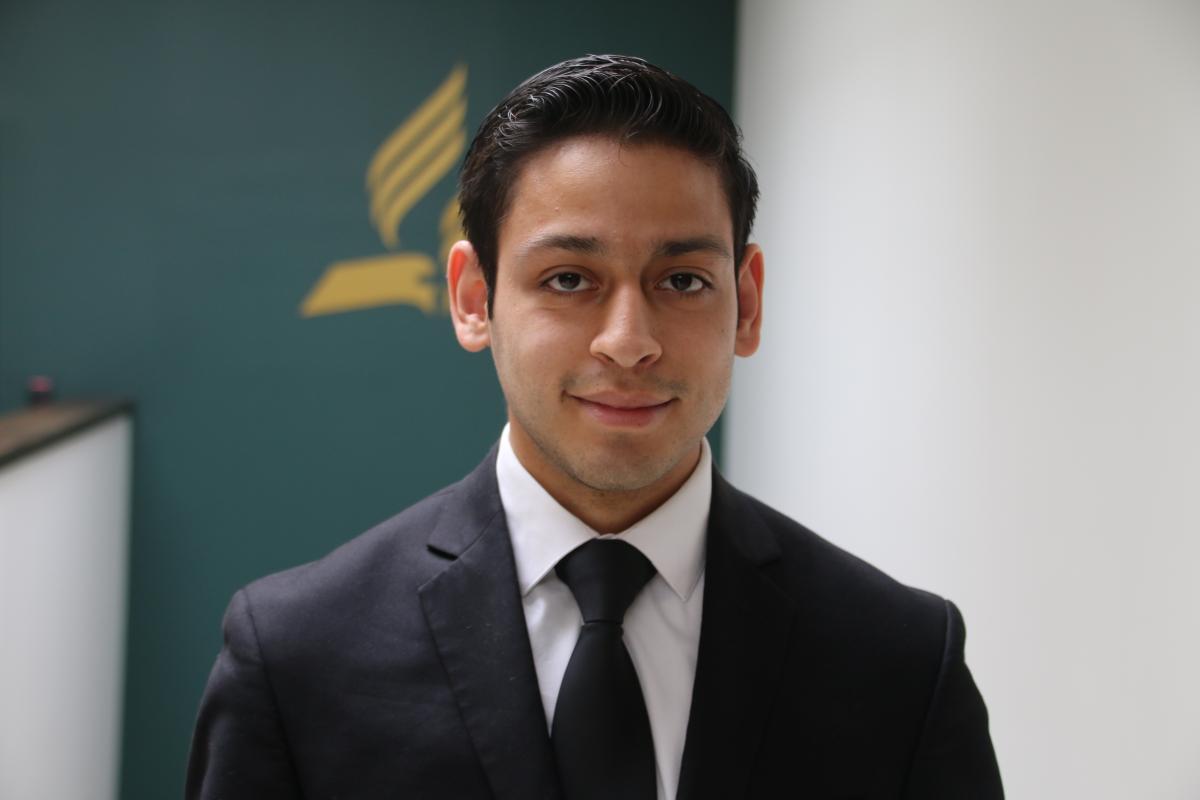 Hadid Cortez comes to the conference as an associate pastor for the Lake Nelson church in Piscataway and the New Brunswick English church. Cortez was born in Montemorelos, Mexico, into a pastoral family.
At the age of five, his family moved to Andrews University, where he
received his elementary education. Hefi nished his secondary and high school education in Montemorelos, where he also graduated from the Montemorelos Conservatory of Music with degrees in Piano Performance and Violin Performance in 2013. Cortez also studied at Andrews University in May 2018, and received bachelor's degrees in music and religion.