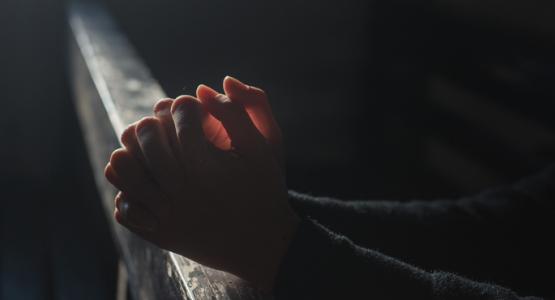 Book Release: Walking the Pathway of Prayer
June 14, 2018 ∙ by vmbernard ∙ in Allegheny West Conference, Potluck, This Month's Issue
In her book, Walking the Pathway of Prayer, Violet Cox, Prayer Ministries director for the Allegheny West Conference, invites readers to journey with her and discover a more meaningful prayer life.
Cox writes about how she grew in her understanding of what prayer is (and isn't) and shares a story about the first time she prayed her own prayer as child. After seeing a pair of pretty green shoes, and praying that 'If God really heard her, He'd let her have the shoes.' A day or so later, her mother came home with the exact shoes she had prayed about.
"Prayer is as essential to the Christian's spiritual life, as air is to the physical body," she writes. "You cannot exist a moment without it! Prayer is much more than asking God for a pair of green shoes! It is a conscious awarness of being in HIs presence every waking moment of life!"
Through chapters on "the instantneous prayer," "the secret prayer," "the wordless prayer," "prayer of praise" and more, Cox explores how prayer can impact every area of our lives.
To purchase the book, visit Amazon.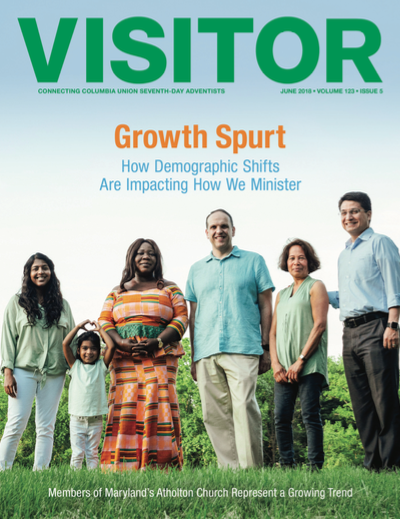 Read these stories from the June 2018 Visitor: