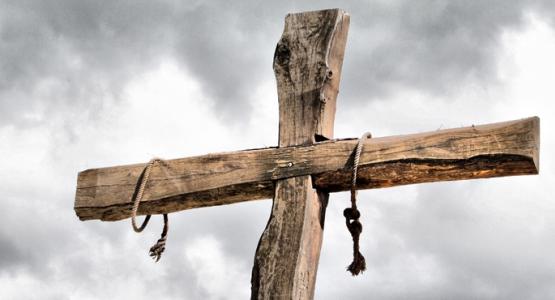 Washed by the Blood of the Lamb
April 11, 2017 ∙ by vmbernard ∙ in New Jersey Conference, Perspectives
Editorial by José H. Cortés
No one—other than Jesus—has ever lived on this earth with a mission to save the entire world. No one has ever had an agenda as important as Christ. His mission was clear: "The Son of Man came to seek and to save the lost" (Luke 19:10, NIV).
When we support a cause, we usually have to "sacrifice" something, whether it be our time, money or resources. That wasn't the case with Jesus. His sacrifice was not based on materialistic things, but on His blood. 
Cleansing ourselves in Jesus' blood that was shed for us on Golgotha is the only remedy that will open the doors of heaven to you and me. Revelation 7 says that John saw a countless multitude, and one of the elders told him: "'These are the ones who come out of the great tribulation, and washed their robes and made them white in the blood of the Lamb'" (Rev. 7:14, NKJV).
Salvation is 100 percent an act of Jesus; it isn't a small percentage of His blood and sacrifice, and a larger percentage of my blood and sacrifice. Salvation is completely based on what He did for us. There is nothing I can offer to be saved, except to give my filthy heart to be washed by the blood of the Lamb.
José H. Cortés is the president of the New Jersey Conference.