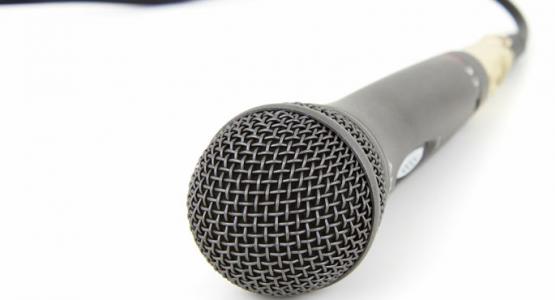 Use Your Voice for Change
September 27, 2017 ∙ by vmbernard ∙ in Allegheny West Conference, Editorials
Editorial by Jason Ridley
Effecting change is challenging. The outlook can be discouraging sometimes, especially when it comes to our government programs and laws. However, as Christians, we can make our voices heard and use our in influence to be a voice for change.
A couple months ago, I was invited to speak at a community rally for change after government officials heard me campaign for healthcare legislation outside the Ohio State Capitol. At this rally, I addressed an audience about the importance of being knowledgeable about one's healthcare. Here is an excerpt:
We have a major opiate addiction crisis here in the state of Ohio. My church [Hilltop Community Worship Center in Columbus] has experienced it firsthand. We lost a young man to a heroin overdose seven days after he took a stand to join our church. Two days before, [after a] young man's baptism, his fiancée was found dead in an alley because of heroin overdose, and his life has never been the same.
[Healthcare changes] will greatly impact the number of people in this state and in our community who are able to receive treatment for these opiate addictions. As a Christian and clergy member, I have a moral responsibility to use my voice to speak on behalf of those who have no voice—the least, the last, the lost and the left out.
As the late, great civil rights leader Dr. Martin Luther King Jr. once said: 'Of all the forms of inequality, injustice in healthcare is the most shocking and inhumane.'
I believe if Jesus Christ lived on earth in this generation, He would speak to these issues and more, and that's why I cry aloud and spare not.
Jason Ridley is Youth Ministries director for Allegheny West Conference and pastor of Hilltop Community Worship Center in Cleveland.