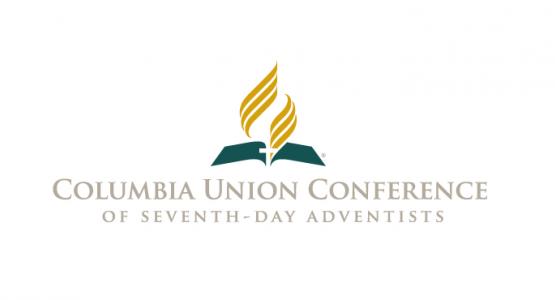 President's Council Appoints Union Ministry Coordinators
February 23, 2017 ∙ by vmbernard ∙ in Columbia Union News, Allegheny East Conference, Chesapeake Conference, New Jersey Conference, Pennsylvania Conference
Story by V. Michelle Bernard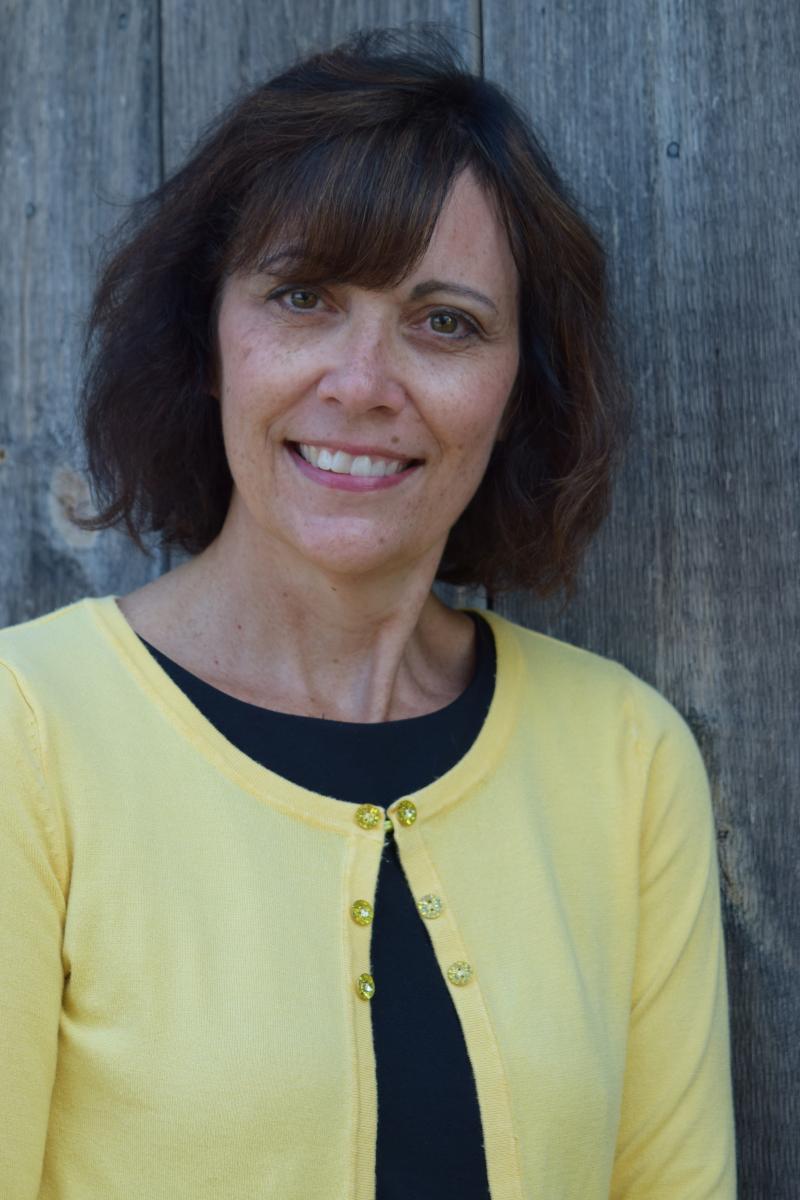 The Columbia Union Conference President's Council recently appointed several of the following local conference ministry directors (pictured in the following order) to serve as union-wide coordinators for the next two and a half years. Tamyra Horst from the Pennsylvania Conference will coordinate Women's Ministries.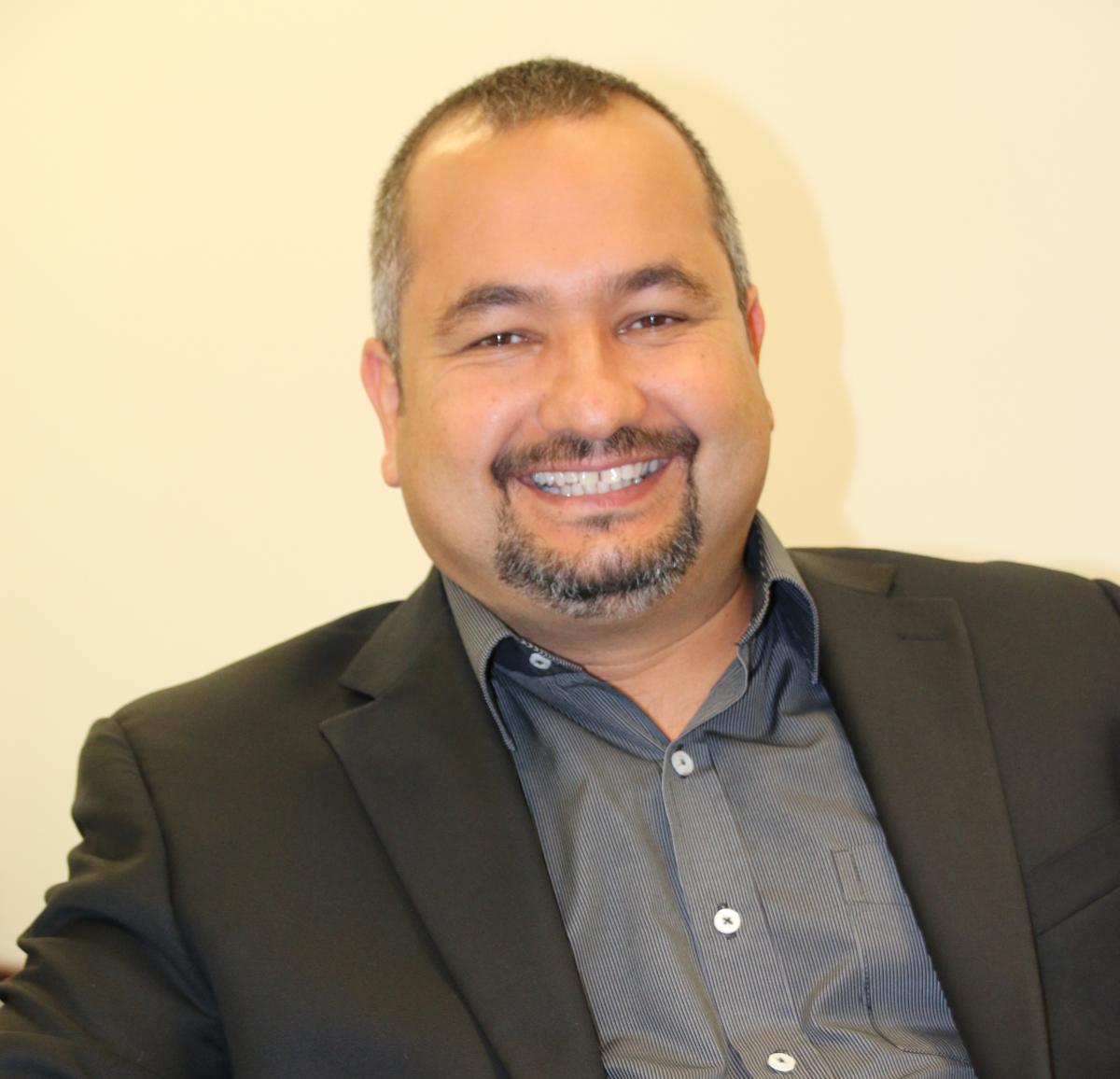 Paulo Macena from the New Jersey Conference will oversee Youth; Minnie McNeil from the Allegheny East Conference will continue to oversee Adventist Community Services (ACS)/ACS Disaster Response. Ann Reynolds from the Chesapeake Conference will lead Children's Ministries.
"These individuals have been chosen because of their proficiency in a particular ministry, and they all hold that specific same position at a local conference level," says Frank Bondurant, vice president for Ministries Development at the Columbia Union.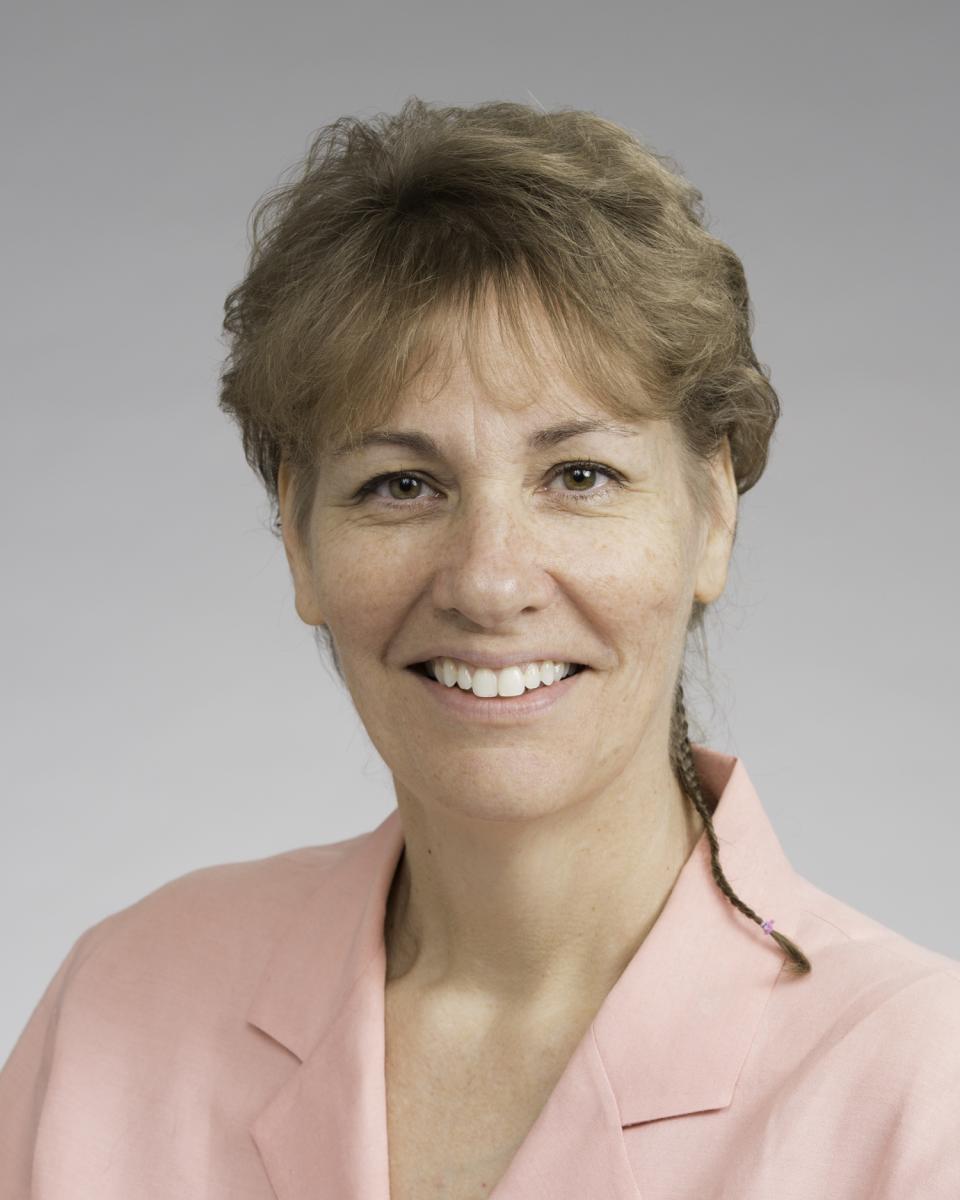 Bondurant says these volunteers represent the Columbia Union at North American Division advisory meetings in their area of ministry. The coordinators then share and collaborate with Bondurant and their other local conference counterparts about important upcoming dates, news, announcements and available resources.