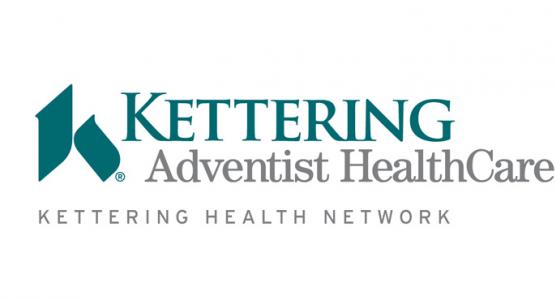 Kettering Medical Center celebrates milestone in robotic surgery
November 27, 2017 ∙ by vmbernard ∙ in Kettering Health
Story by Elizabeth Long
Dr. Heather Pulaski, a Kettering Physician Network gynecologic oncologist, recently performed the 5000th da Vinci® Surgical System procedure at Kettering Adventist HealthCare's Kettering Medical Center in Dayton, Ohio.
The da Vinci robotic-assisted surgical system is a minimally invasive surgical option as it allows surgeon to operate through a few small incisions. Minimally invasive surgery involves less cutting, which means less pain and less recovery time. Other patient benefits include:
A faster return to normal daily activities
In many cases, better clinical outcomes
Less blood loss
Less scarring
The da Vinci includes a magnified, high-definition, 3D vision system as well as tiny instruments that bend and rotate to mimic and miniaturize the surgeons actual finger, hand and wrist motions, allowing for enhanced precision and control.
Besides Kettering Medical Center, surgeons at Kettering Health Network use the da Vinci System at Soin Medical Center for the following:
General surgery
Colorectal procedures
Urologic and gynecologic procedures
Thoracic surgery
Gynecologic and surgical oncology