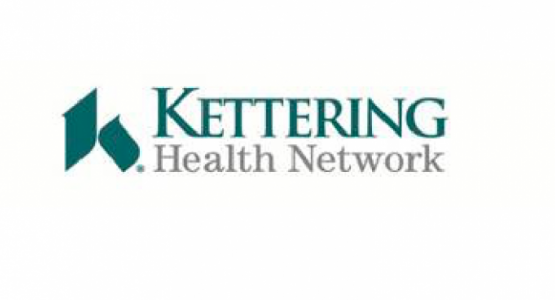 Kettering Health Network First in Dayton to Offer More Accurate, Less Painful Breast Surgery Procedure
August 08, 2017 ∙ by vmbernard ∙ in Kettering Health, Health & Lifestyle
Story by Elizabeth Long
Kettering Adventist Healthcare is the first in Dayton to offer a more accurate, less painful breast surgery procedure. The procedure, called radioactive seed localization, is a new approach to pinpointing breast lesions.
Breast imaging technology has become more refined, allowing many breast abnormalities and cancers to be detected before they can be felt with a physical exam. While early detection allows for treatment to begin sooner and the patients to have better outcomes, it also presents a greater challenge in precisely locating and removing smaller or deeper lesions.
Previously, wire localization has been the only method to pinpoint certain breast lesions. Wire localization requires a wire to be placed near the mass immediately prior to surgery and the patient has to be transported to the operating room with the wire protruding from their breast. This can cause complications in scheduling as well as limited mobility and discomfort for some patients.
Radioactive seed localization (RSL) is a new approach offering a unique set of benefits. In RSL a radiologist places a  very low-energy radioactive seed measuring 5mm—or about the size of a grain of rice—near the abnormal mass with ultrasound or mammographic guidance. The seed is placed one to five days before surgery, making the scheduling and transportation easier and reducing the patient's wait time.
"The patient's body acts as a natural shield to the low radioactivity emitted from the seed," says diagnostic radiologist William Meyers, DO. "The placement of the localization seed is more convenient and comfortable for a patient. The patient also no longer needs to be transported with a protruding wire from the skin and its inherent risk of displacement. This makes it a safer, more accurate, comfortable and convenient alternative to the traditional method."
During the surgery, the surgeon uses a handheld gamma probe to more precisely identify and remove the lesion by obtaining a three dimensional view of the lesion's location. This also allows for accurate and alternative planning of the surgical incision.
Kettering Adventist Healthcare is a not-for-profit network of eight hospitals, 10 emergency departments, and 120 outpatient facilities serving southwest Ohio. The network's hospitals are Kettering, Grandview, Sycamore, Southview, Greene Memorial, Soin, Fort Hamilton, and Kettering Behavioral Medicine. Kettering College, a division of Kettering Medical Center, is a fully accredited college that specializes in health science education. Kettering Health Network is recognized as one of the 2017 Truven Health Analytics 15 Top Health Systems in the United States. For more information, visit www.ketteringhealth.org.