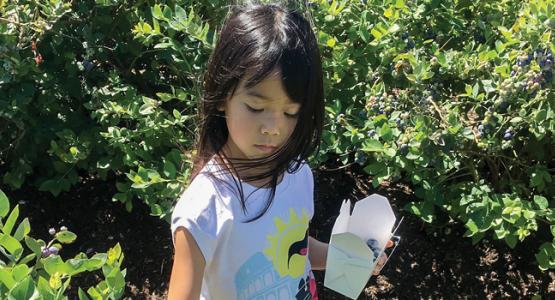 June 2017 Editorial: What Will it Take?
June 01, 2017 ∙ by vmbernard ∙ in Kettering Health, Ohio Conference, Editorials, This Month's Issue
Editorial by Timothy Ko
Being a father to two girls is rewarding and challenging. There have been many conversations with my five-year-old (pictured) in which she would answer my questions with quick, short replies versus engaging in conversation. I would ask how her day went, about Spanish or soccer class, and the response would always be similar. At one point, I wondered if our conversations would always be as short as "No," "Fine" and "Uh-huh."
I tried negotiating with desserts or toys, but nothing worked. I soon became frustrated that I could not bridge the communication gap with her and feared that we might never enjoy meaningful conversations.
Then one day, remembering a simple suggestion I'd heard, I started putting notes in her lunch box with a joke of the day or message like, "Thinking of you, Love Daddy!"
She loved it and could hardly wait to tell me about the joke and how her day went.
A Silent Divider
It has been an incredible experience to be part of the Columbia Union Conference Executive Committee and its Young Adult Subcommittee for the past six years. One of our biggest desires is to see young adults engaged in the life and mission of the church. In places where that is not happening, we must ask ourselves why.
I have often wondered if fear has been a silent divider among the generations in our church—fear of stepping outside our comfort zone, of how others will react to our thoughts, of being labeled, considered an outcast or even shut down, etc. If so, what will it take for us to bridge the gap and build meaningful intergenerational relationships? That was a major part of the discussion at our union's young adult summit (see article). 
As I reflect on my experience at this event—my last as a young adult—in the forefront of my mind is the fact that, one day, my two young daughters will become young adults. I pray they will be part of a church that embraces three simple concepts that unite us in extending the ministry of Christ: communication, community and contribution. 
Proactively engaging in meaningful, nonjudgmental, honest conversation breaks down walls and creates a mutual sense of connection. Spending time together creates natural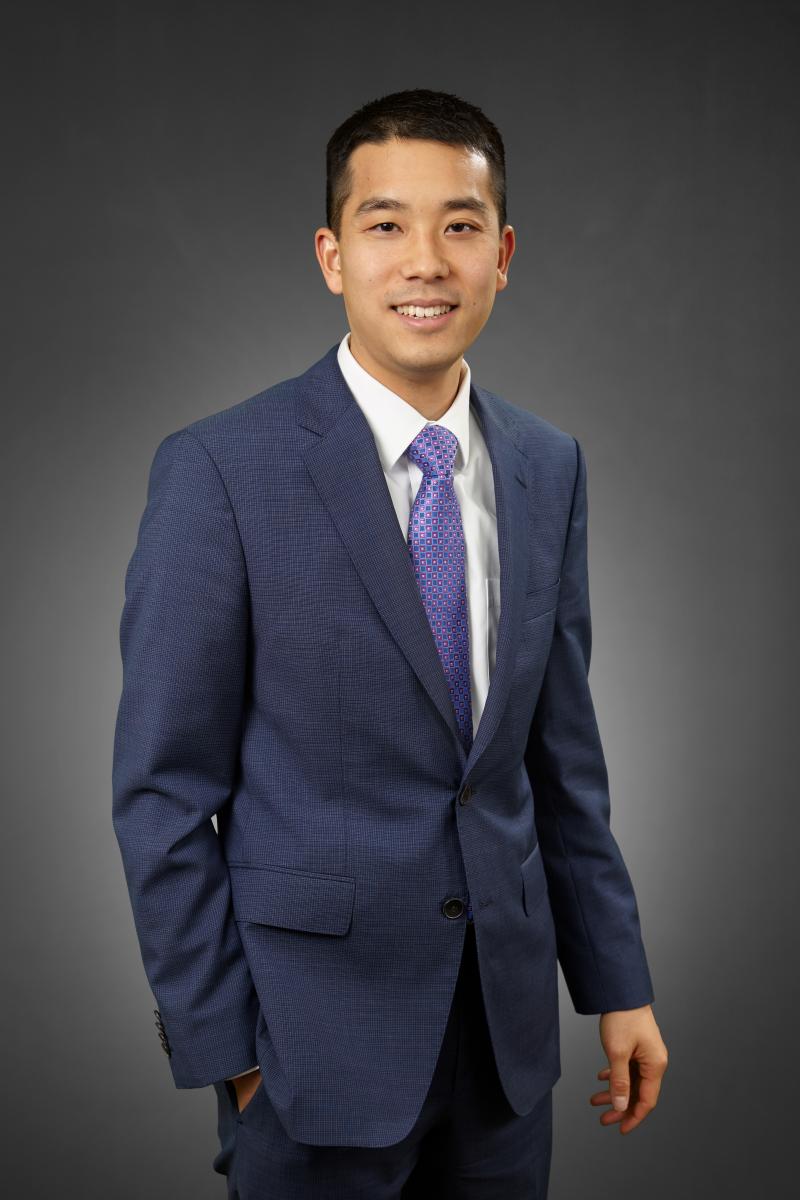 opportunities to build trust and resilience. Empowering and encouraging everyone to use their God-given talents adds value and makes it the kind of place people want to belong. 
I realize that's not complicated; it just might require us to step outside our comfort zones and use a little creativity, much like I learned with my daughter. 
Timothy Ko is chief financial officer for Kettering Adventist HealthCare's Kettering Physician Network in Kettering, Ohio.