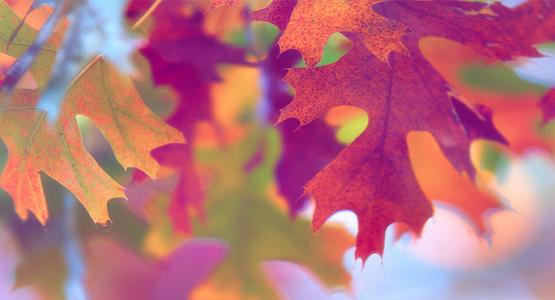 November 16, 2017 ∙ by rbacchus ∙ in Chesapeake Conference, Editorials
Editorial by Rick Remmers
North Korea is increasingly unpredictable and dangerous as it fires off longer range missiles with devastating potential. "In everything give thanks; for this is the will of God in Christ Jesus for you" (1 Thess. 5:18, NKJV).
Record rainfalls and once in a millennium flooding cause the costliest disaster in U.S. history. "Oh, give thanks to the Lord! Call upon His name; Make known His deeds among the peoples!" (1 Chron. 16:8, NKJV).
Violence between protesters and white supremacists results in injuries and death. "Rejoice in the Lord always. Again I will say, rejoice!" (Phil. 4:4, NKJV).
The opioid crisis continues to escalate, causing 62,000 deaths from overdoses in the past year. "But I have trusted in Your mercy; My heart shall rejoice in Your salvation" (Ps. 13:5, NKJV).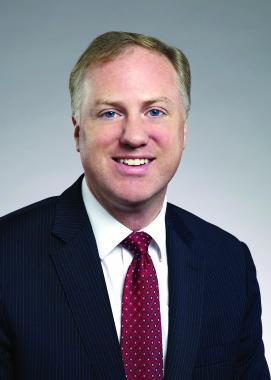 You receive a diagnosis from the doctor indicating you are one of the more than 14 million people in the U.S. to have cancer this year. "Oh, give thanks to the Lord, for He is good! For His mercy endures forever" (Ps. 107:1, NKJV).
The month lasts longer than your pay, and there isn't enough for necessities, much less the extras. "Giving thanks always for all things to God the Father in the name of our Lord Jesus Christ" (Eph. 5:20, NKJV).
How do we process life in a sinful world while following God's instructions to give thanks? It is sometimes hard, but the act of giving thanks can help us refocus and start to become part of the solution.