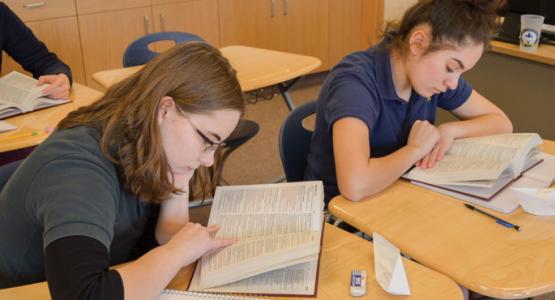 March 01, 2017 ∙ by vmbernard ∙ in Editorials, This Month's Issue
Editorial by Donovan Ross
I remember the day I walked into my first classroom as a teacher. Within a few hours, I thought I had been afflicted with temporary insanity. By the end of the day, I decided that as soon as "something better" came my way, I would be off to pursue a more lucrative and less stressful career. 
God had other plans. As my days in the classroom turned into years, I realized I was passionate about teaching, and education would remain my career of choice. Of far more significance was the realization that teaching was not just a job; it was a ministry, a calling. In retrospect, I am certain that I became a Seventh-day Adventist Christian educator because God called me to be part of His teaching ministry. 
Encounters With Jesus
In the Columbia Union Conference, we have a team of 466 dedicated educators who have accepted Christ's call. Our vision is to see every student grow in their knowledge of Jesus, cultivate a sustaining relationship with Him, gain a better understanding of Scripture and make an impact on our world. 
Adventist Church co-founder Ellen G. White wrote, "The teaching of the Bible should have our freshest thought, our best methods and our most earnest effort" (Education, p. 186.1). This is the goal of the North American Division's new Adventist Encounter Bible Curriculum. It goes beyond stories and intentionally leads students to explore big-picture biblical concepts through experiential learning. Two years ago, we started using this curriculum in the ninth and 10th grades and can already see its impact in the lives of our students and faculty (see story on pp. 8-12). Within the next two years, we will implement it in all elementary and secondary classrooms in the Columbia Union. 
Growing up I was blessed with parents, teachers and other adult role models who helped me grow in my walk with Jesus and deepen my Adventist faith. I did my best to provide the same nurturing environment for my daughter, and every day our teachers are working to provide it for students across our union.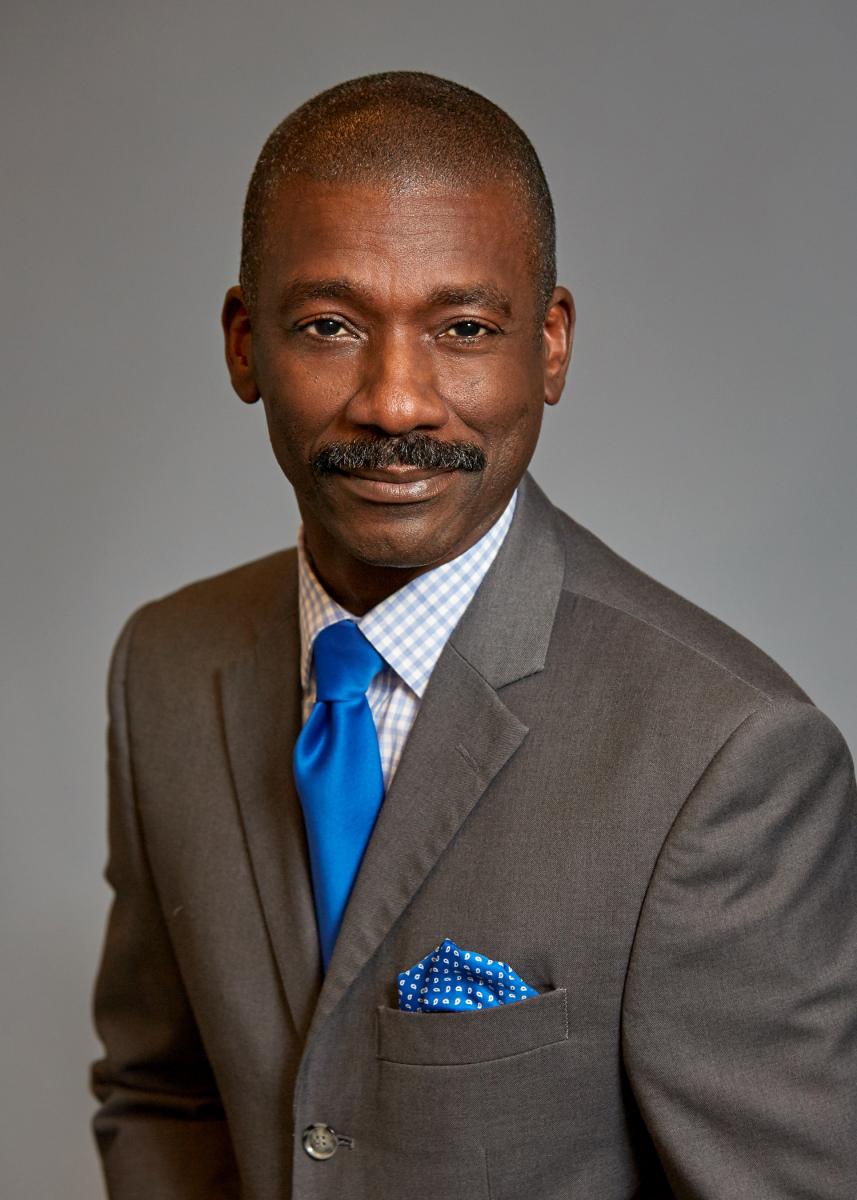 As we launch this new Bible curriculum in our union's 78 schools, please pray that the young people entrusted to our care will experience life-transforming encounters with Jesus that last for eternity. 
I can't think of anything better! 
Donovan Ross serves as vice president for Education in the Columbia Union Conference.