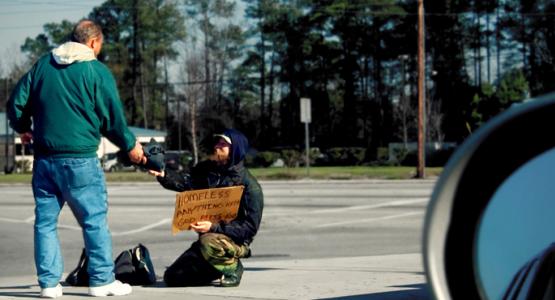 Editorial: Living Compassion
January 19, 2017 ∙ by rbacchus ∙ in New Jersey Conference, Editorials, Perspectives
Editorial by José H. Cortés
The New Jersey Conference Executive Committee and ministerial body has declared 2017 as a special year of compassion. We have adopted the theme, "Live Compassion." We are inviting and encouraging every conference entity—every church, school, officer, department leader and church member—to embrace this great movement that Jesus Himself began. "When He saw the multitudes, he was moved with compassion on them, because they fainted, and were scattered abroad, as sheep having no shepherd" (Matt. 9:36, KJV). Being compassionate is very different than talking about it, and I assure to you that you'll be the happiest person in church if you live compassion out.
Compassion is the essence of Christianity! It seems that some of us have lost the concept of compassion in our church and have begun to practice the faith of Jesus as a religion of rules and human tradition. This viewpoint creates a judgmental environment that makes it difficult to exemplify God's love in our lives.
Let's bring the compassionate spirit to all the activities and transactions of our lives. Let this wonderful disposition permeate the atmosphere of the church, the neighborhood, the community and the city in which we reside. Let us go out as churches every second Sabbath of the month, and do something for somebody in our area of influence. Let's allow the Holy Spirit to transform our lives into real compassionate lives.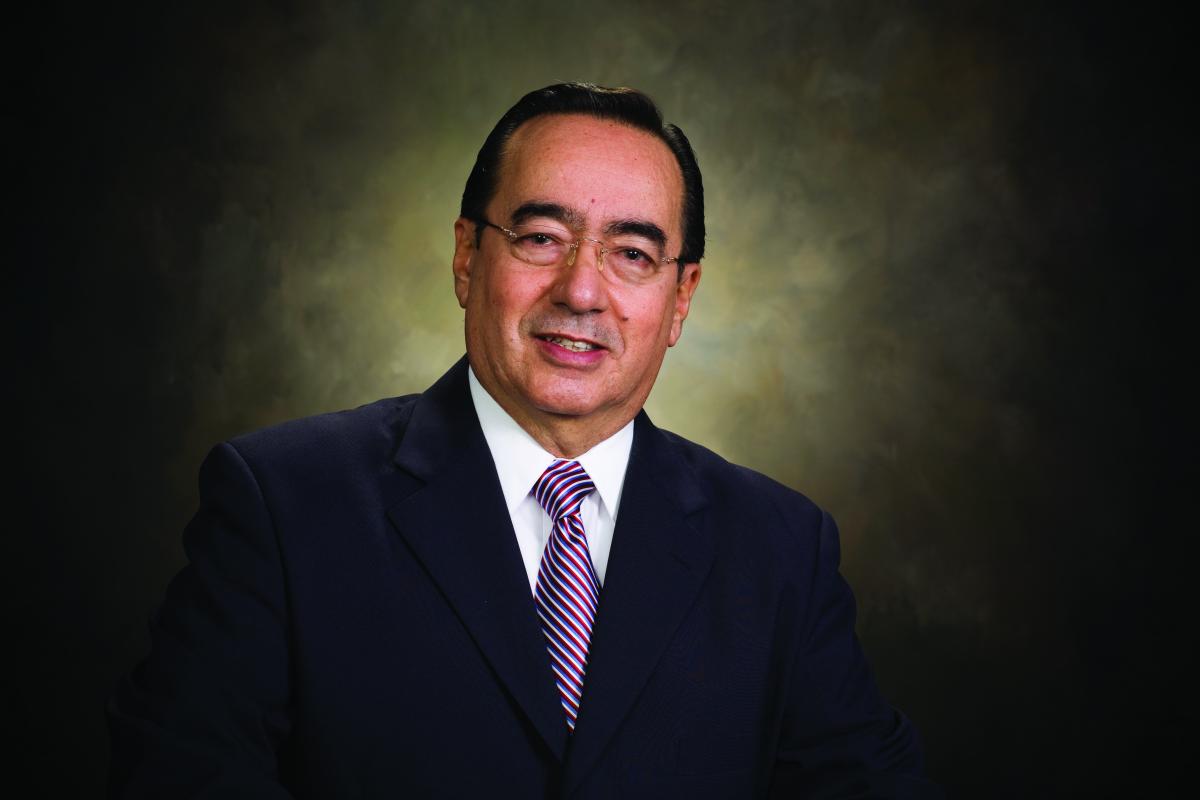 I am calling on all the leaders and members of our churches to return to the roots of Christianity—love and compassion—for this is a lot better than to "speak with the tongues of men and of angels, but have not love" (1 Cor. 13:1, NKJV).   
José H. Cortés is the president of the New Jersey Conference