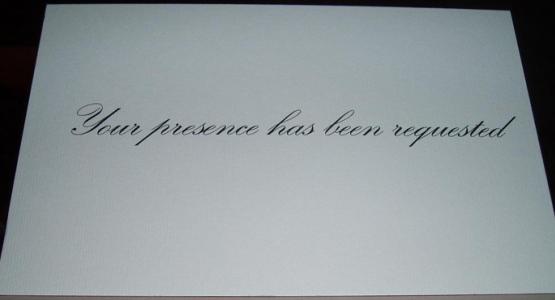 March 22, 2017 ∙ by vmbernard ∙ in Chesapeake Conference, Editorials, Perspectives
Editorial by Rick Remmers
Wayne Gretzky, the famous and retired Canadian hockey player, is credited with the quote, "You miss 100 percent of the shots you never take." A corollary to this would be, "People can't accept an invitation that's never given."
All the paths to church membership include some form of Bible study. People need to meet the Jesus we find in the Scriptures and learn the things He taught. It doesn't need to be complicated or difficult. In fact, Jesus Himself presented important and profound lessons in simple, easy-to-remember stories and illustrations.
This year we're encouraging every member in the Chesapeake Conference to "Just Ask!" It's easy to do, and you'll be surprised by how many people will accept your invitation. Jesus taught, "'Ask, and it will be given to you; seek, and you will find; knock, and it will be opened to you'" (Matt. 7:7, NKJV).
Churches will supply Bible study guides for members to use in any setting. Alternatives for con-tinuing (or further) study include personal, online or correspondence.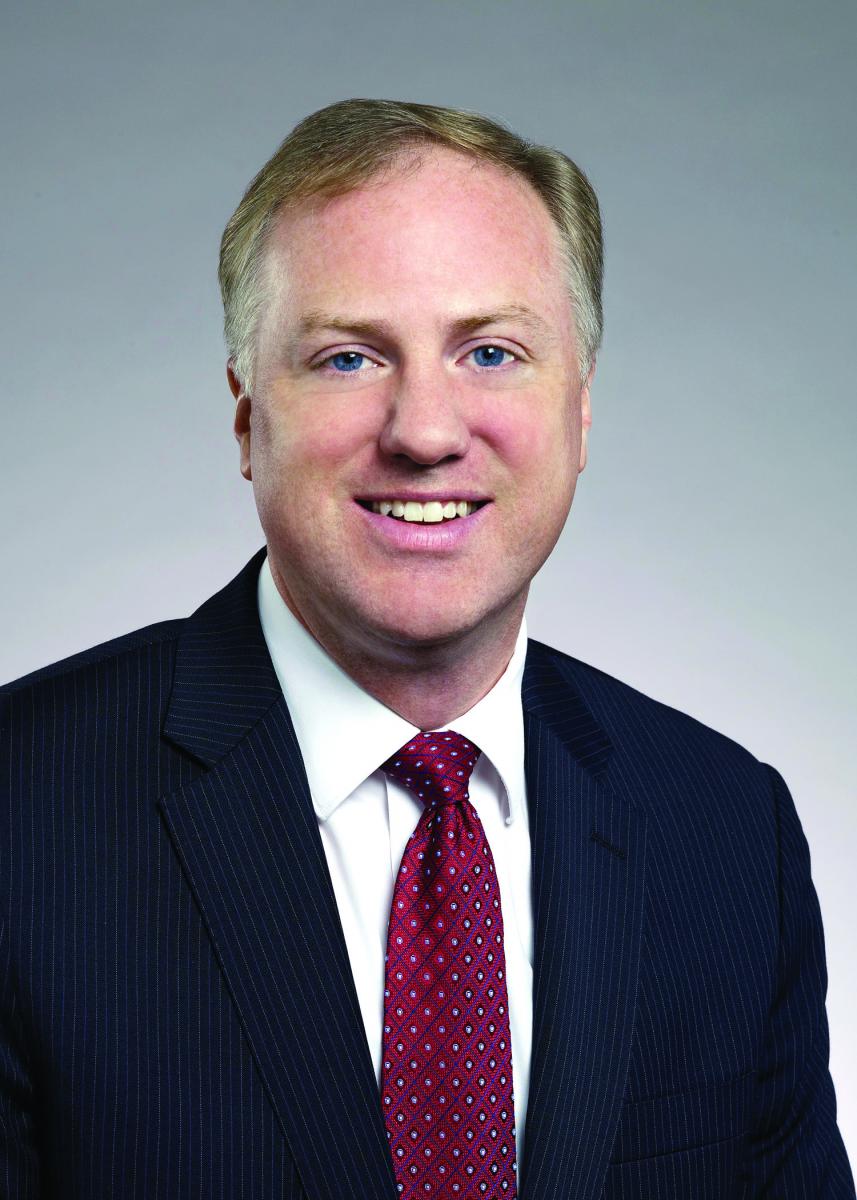 "The church of Christ is God's appointed agency for the salvation of men. Its mission is to carry the gospel to the world. And the obligation rests upon all Christians" (Steps to Christ, p. 81). Each of us has the privilege of just asking others if they want to taste and see what a difference Jesus can make in their life.
So, just ask someone if they would like a free sample Bible study guide. Just ask if they would like to attend a special service at your church. Just ask—and let the Holy Spirit work.
Rick Remmers is president of the Chesapeake Conference.