March 01, 2017 ∙ by vmbernard ∙ in New Jersey Conference, Editorials, Perspectives
Editorial by Paulo Macena
From the seashore, Jesus called out to Peter and Andrew: "'Follow Me, and I will make you fishers of men.' They immediately left their nets and followed Him" (Matt. 4:19, 20, NKJV).
Jesus' invitation was clear: "I want you to be fishers of men." Peter and Andrew understood their commitment to reach people would involve putting everything else aside; to place a greater effort and dedication into fishing for men than when they fished for money. Maybe they weren't fully prepared to take on this task, but they accepted it anyhow. Today Jesus' invitation to us is the same. We are called to go into all the world, with a compassionate and loving spirit, and dedicate our lives to sharing the good news of Jesus.
Jesus did not send Peter and Andrew out to do His work alone. He promised them the power of the Holy Spirit to help them in their new venture. A boat, net, food and bait is not what makes a fisherman a fisherman; a fisherman earns that title because he actively catches fish. We are not to stay on the seashore—our church—and do nothing for others. Being Jesus' followers means we are to go out and earnestly fight the waves, as we strive to be fishers of men.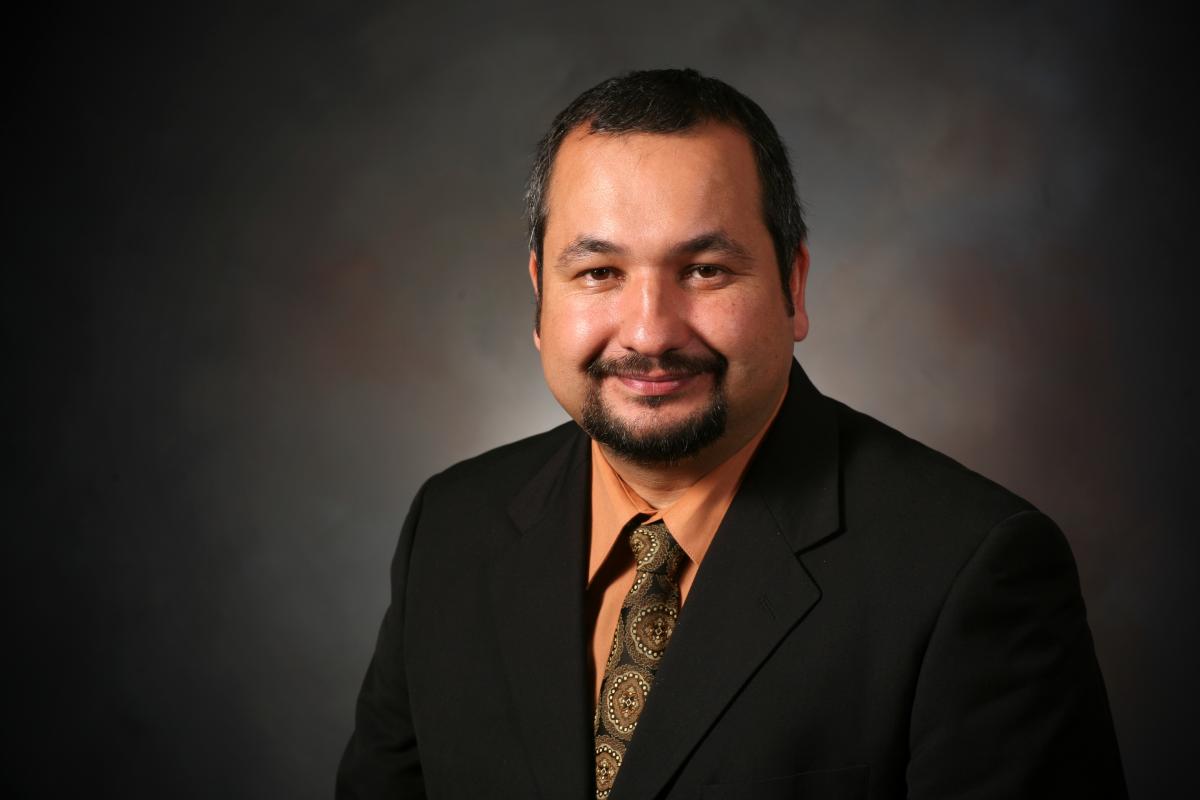 Remember that the Holy Spirit is with us as we face the stormy waters. He is active in the business of salvation. Therefore, shing for humankind is not "our ministry," but the Holy Spirit's. Therefore, in Him, go fish!
Paulo Macena is the Youth and Compassion Ministries director at the New Jersey Conference.