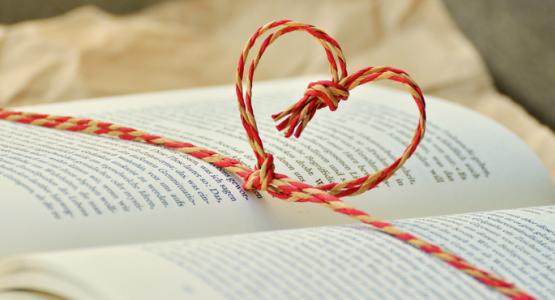 Book Release: A Second Chance
July 13, 2017 ∙ by vmbernard ∙ in Potomac Conference, Potluck, This Month's Issue
Interview by V. Michelle Bernard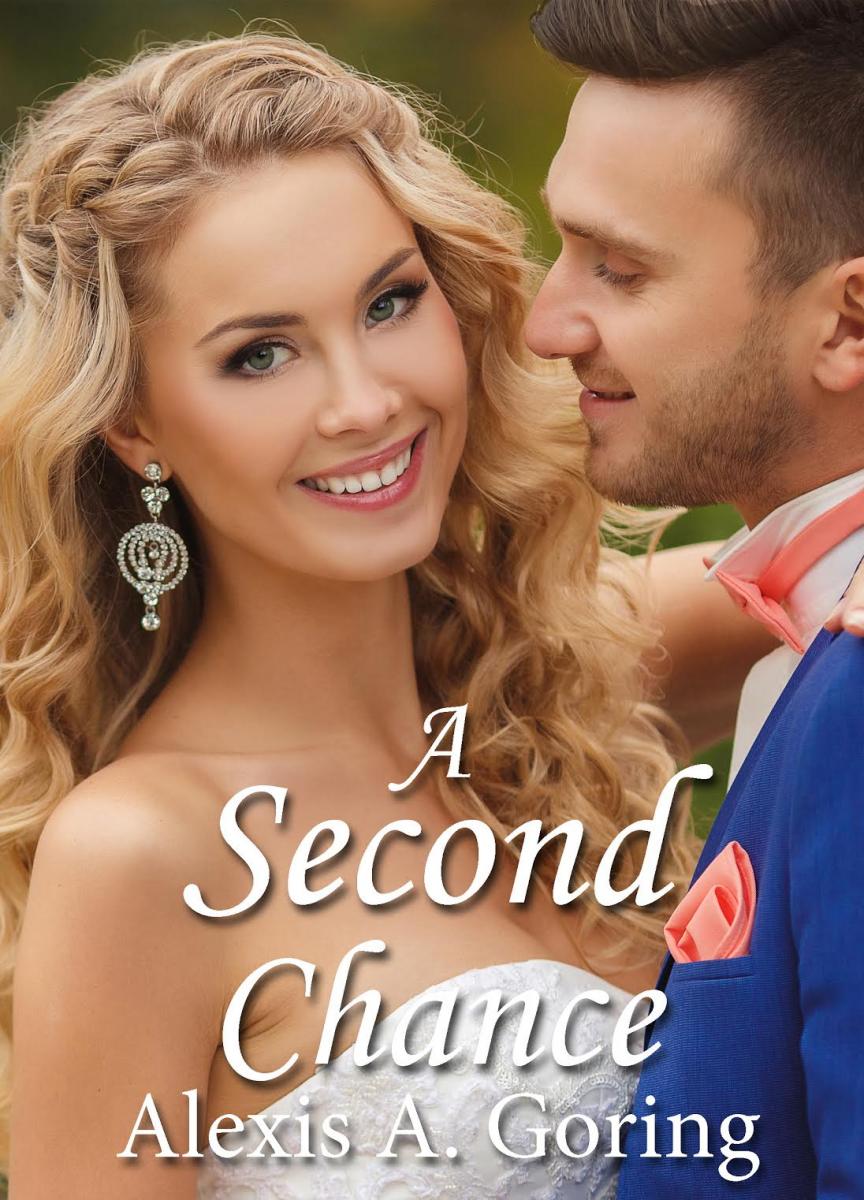 Alexis Goring (pictured below), a member of Potomac Conference's Restoration Praise Center in Bowie, Md., recently published A Second Chance, the fictional story of a young woman who gets a surprising second start, with one big stipulation. Read out interview with her to find out more.
Visitor: What inspired you to write A Second Chance? 
Goring: I wrote this book because I thought it would be a good idea to tell a fictional story about characters who need a second chance, and to tell it in a way that would inspire real people in the real world who have the same need.
Visitor: How do you think Christian fiction help spread the Gospel? 
Goring:As I continue to build my fictional story-writing career, I chose to classify myself as a Christian fiction author. I like to include a spiritual thread in my fictional stories that touch the hearts of my readers with God's Love, and give hope to those who are hurting. The label that best describes my stories is "Inspirational Romance" or "Contemporary Romance" that's written for the Christian book market, but relatable to everyone.
Visitor: What projects are next for you?
Goring:My next two books are Inspirational Romance fictional stories.
One story is about a fictional five-star quality bakery in the heart of Northwest Washington, D.C. The story's hero, a Le Cordon Bleu-trained chef, was bullied for being overweight as a youth but now is a fit and handsome adult. He co-owns this beautiful bakery with his aunt. High school is over, but he's still in love with his high-school crush and hasn't dated many other women. What he does not know is that she works very close to the bakery! And that's all I can share for now.
The other story is about a wedding photographer who's never been in love…until she meets the one man she'll never forget.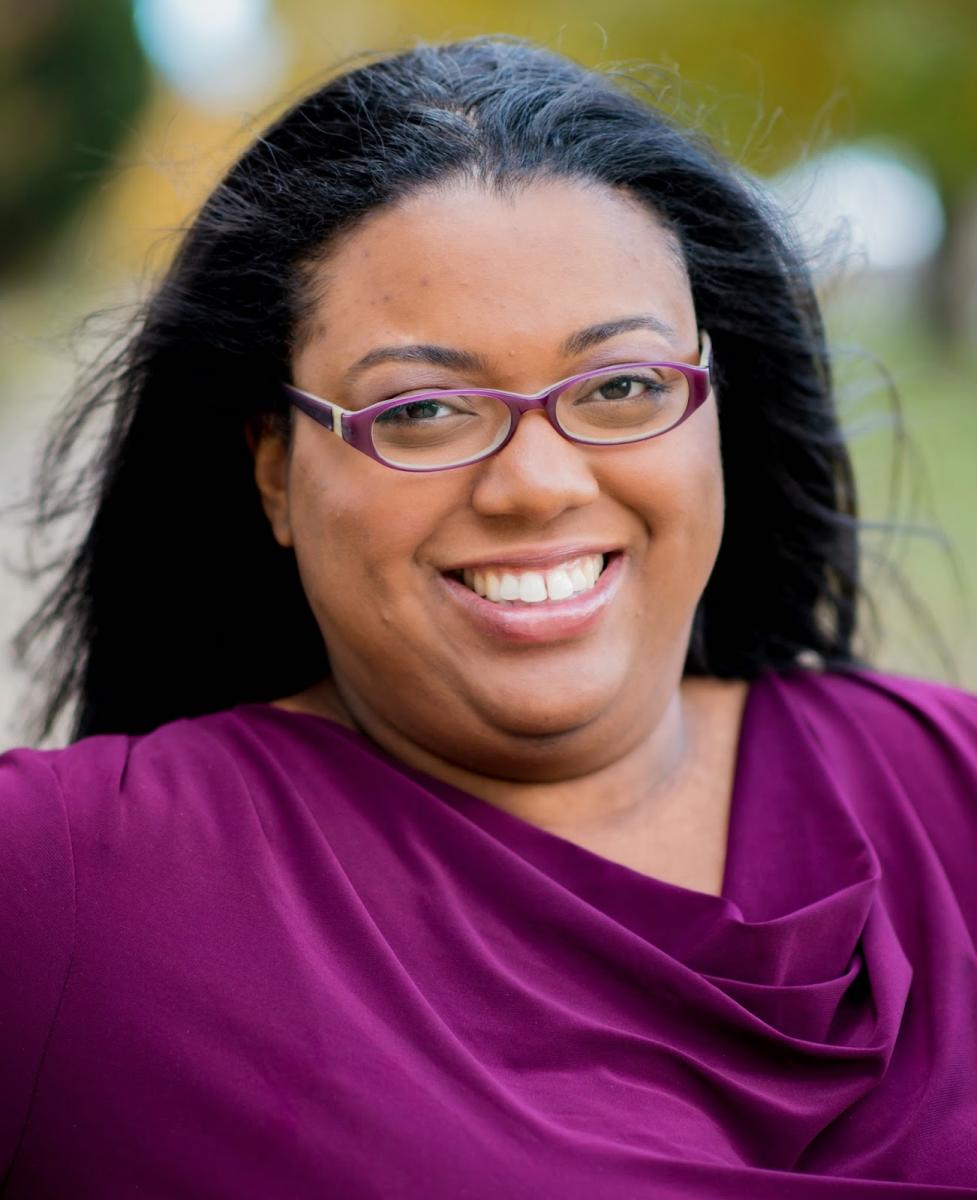 Visitor: What can readers learn from your main character?
Goring:Traci Hightower is the main character in A Second Chance. Readers can learn the value of perseverance, the blessing of keeping your faith in God when times are tough, the beauty of following your dreams and the importance of not shutting yourself off from the world when you're suffering from a broken heart.
Read more about or purchase A Second Chance here.