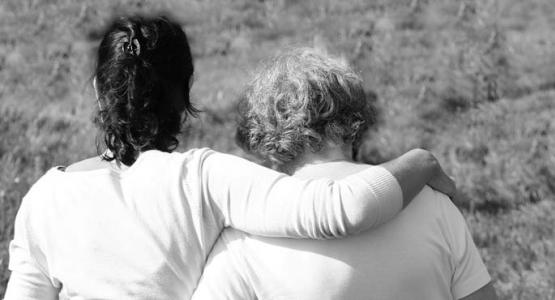 June 20, 2017 ∙ by vmbernard ∙ in Potomac Conference, Editorials
Editorial by Heather Crews, pastor of Courthouse Road church
Wander into the world of social media and you will find it colored with grief. We are reeling and pained by the actions of terror in our world. To try to fathom the loss of one life, and then to multiply that in order to understand the loss here is staggering. And so we post a new profile picture, filtered through our grief. We do this seeking to connect with the world and find hope. In a world getting-smaller-every-day we desire to share our pain. Then in that connection to find a spark of hope or a breath of peace for the day ahead.
Hearing of lives shattered and torn, ended and maimed can cause memories to rise up. These experiences can take us back to when this evil rose its head closer to home. Suddenly finding ourselves reliving and crying and hurting. Remembering brings us to a painful place of mourning. In the mourning the question comes, where is God? And the answer comes, "In that place." "In this place."
Jesus never shirked to walk into darkness. His hands reached out and touched the broken places, the shattered hearts, those suffering loss of hope. As the news reports pour in, and as the search for answers and those to blame continues, pause and remember Christ is here.
While wandering through social media, look and be the words of hope. Open your eyes and see words of hope start to appear, statements of belief in God in spite of tragedy and questions.
The global community can support and encourage. A friend can raise our eyeline from the pain around to the Savior who is present in the midst. And we can gather and worship this Savior in hope and find His comfort. Words like this prayer from Celeste Ryan: "Oh God, this morning in the wake of tragedies around the world, we come with heavy hearts, unanswered questions and in need of a word from you. As we worship you today, God, draw near to us, bind us together, bring us words of life, and grant us peace. In the name of Jesus who came to love and bring life, not hatred and death. Amen."