Pennsylvania Conference Hispanic Coordinator Passes Away
October 04, 2016 ∙ by vmbernard ∙ in Pennsylvania Conference
Pastor Gabriel Montalvo, Hispanic coordinator for the Pennsylvania Conference unexpectedly passed away October 1. The Pennsylvania Conference issued the following statement.
Dear PA Conference Family: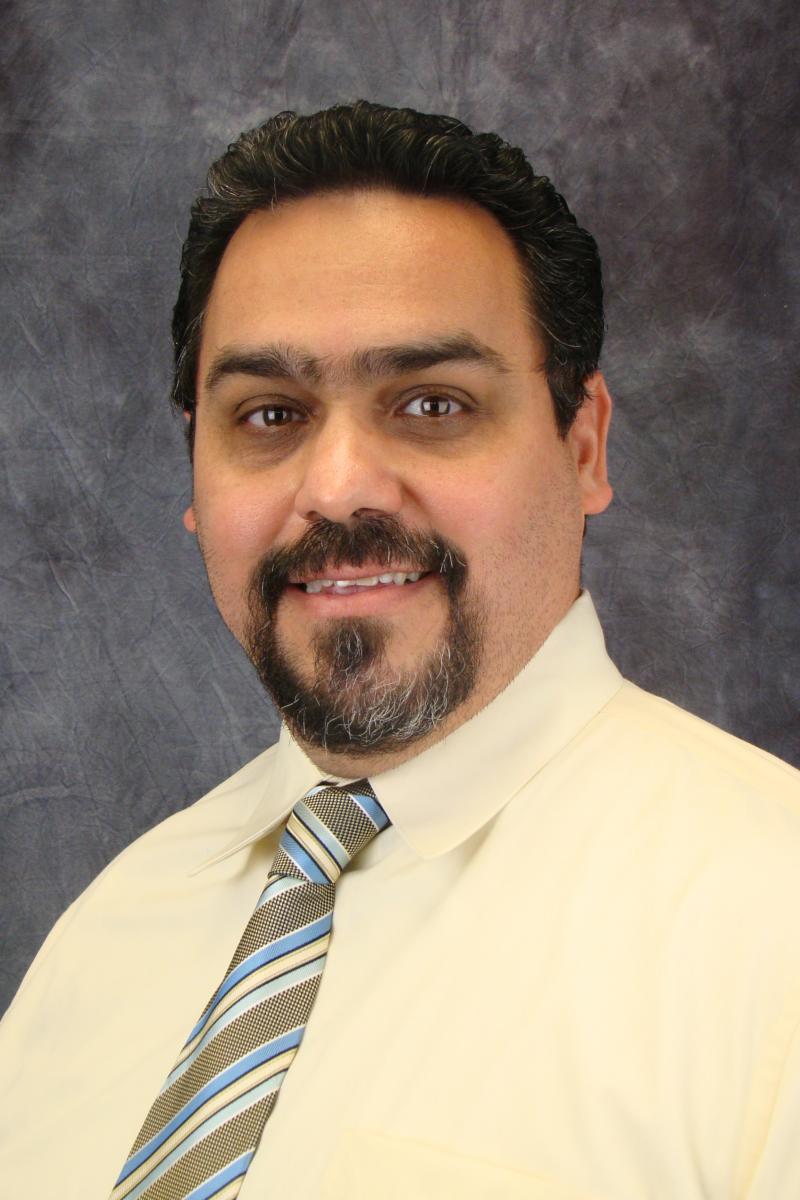 It is with deep sorrow and personal sadness that I share with you the news that Pastor Gabriel Montalvo has unexpectedly passed away to his rest in Jesus early this Sabbath morning.
Brief conversations with his son this morning gave me these early details. He had been at home recovering from double knee replacement surgery these last few weeks. He suffered a heart attack at home and was transported to a local Philadelphia hospital. Once at the hospital, he suffered another heart attack in the Emergency room of the hospital, and the medical staff were not able to revive him.
Pastor Montalvo has served in the gospel ministry with distinction here in the Pennsylvania Conference. He was an elder in the Hispanic 2 Church, later becoming the lay pastor of this same church while continuing his profession as a respiratory therapist in the hospital. He went on to earn a degree in religion from Atlantic Union College. Becoming a full-time district pastor in our Hispanic work, Gabriel led the vision for lay-led, non-pastor dependent churches in the Hispanic work in the PA Conference and was also a champion for Hispanic young adult churches. Recently, he was appointed the PA Conference Hispanic Coordinator upon the retirement of Pastor Juan Lopez.  Pastor Montalvo has worked closely with Ministerial Director Tim Bailey on all aspects of the Faith for Family evangelistic initiative and was a key leader in this work.
Our hearts and prayers are with Anna and the Montalvo family at this time.
Jeanne and I are leaving Pittsburgh where we were to participate with the Faith for Family work on the streets and in the neighborhoods, to go be with the Montalvo family in Philadelphia.
As more details become available, we will share them with you.
May the day come soon, when Jesus will return, restore our loved ones back to life, and God will wipe every tear from our eyes. That is why we do ministry. That is why we are so active in mission. To share the joy of Christ's soon return, and the power of His transforming grace.
In Christ's service,
Ray Hartwell, president
Pennsylvania Conference of Seventh-day Adventists
Service Information
Funeral arrangements for Pastor Gabriel Montalvo have been scheduled for Wednesday, October 5, 2016, at the Philadelphia Boulevard church, 8441 Roosevelt Blvd., Philadelphia, Pa. The viewing and visitation will begin at 6 p.m. The service is scheduled to begin at 7 p.m and will be conducted in both Spanish and English. Pennsylvania Conference hope to provide closed-circuit video of the service into the basement of the Boulevard church to accommodate all those who may wish to attend and are not able to obtain seating in the main sanctuary.
There will be a short service and final viewing on Thursday morning at 10 a.m. at the Boulevard church. Friends and family are invited to join the immediate family in a procession to the cemetery where internment will take place, Green Mount Cemetery located on 4301 N Front St, Philadelphia, Pa.
Cards and notes can be sent to Ana Montalvo at 258 West Rockland St., Philadelphia, PA 19120.