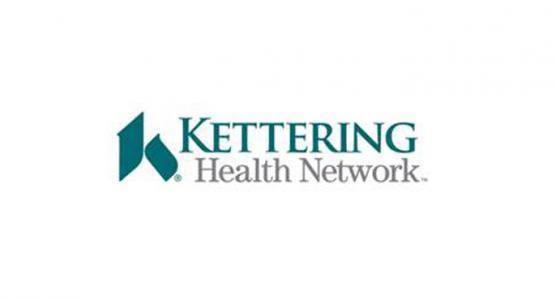 Kettering Adventist HealthCare Hosts Free Community Health Clinic
July 14, 2016 ∙ by vmbernard ∙ in Kettering Health, Ohio Conference, Health & Lifestyle
Story by Kettering Adventist HealthCare
Kettering Adventist HealthCare is hosting free community health clinic for uninsured Dayton-area residents on Sunday, September 4 and Monday, September 5 from 7:00 a.m. to 5:00 p.m. at the Dayton Convention Center, 22 E. 5th Street in downtown Dayton.
 The clinic is in partnership with Adventist Medical Evangelism Network (AMEN), a medical mission organization that hosts free clinics through the United States.
The health services include:
·        General medical exams
·        Dental cleanings, fillings and extractions
·        Eye exams and health screenings, and free glasses
·        Skin exams
·        Health and wellness classes
Guests will be able to eat a free meal and have free access to human service booths providing clothes, groceries, massages and more through partner organizations.
The clinic is equipped to care for 1,500 people per day. Clinic staff will monitor the number of people seeking care and advise guests when the number has been exceeded.
For more information, visit www.ketteringhealth.org/healdayton or
www.ketteringhealth.org/healdayton