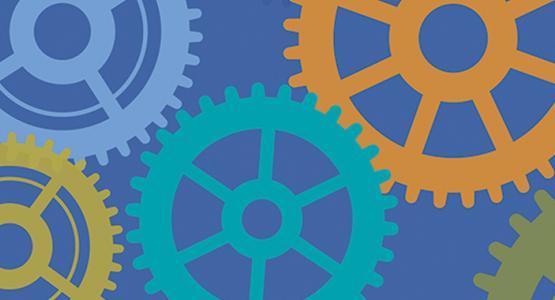 Columbia Union Members to Gather for 27th Constituency, Elect Leadership
May 18, 2016 ∙ by vmbernard ∙ in Columbia Union News
Story by V. Michelle Bernard
This coming weekend, members of the Columbia Union Conference will gather at Potomac Conference's Southern Asian church in Silver Spring, Md., for the 27th Constituency Meeting. They'll hear reports about the accomplishments of the Seventh-day Adventist Church in this territory during the past five years and elect leaders for the next quinquennium.
Leaders selected the theme "Faithful to Our Calling … In a Changing World."
"More than 50 million people live and work in the mid-Atlantic United States where we serve," says Dave Weigley, union president. "This region is very diverse, and advancing the gospel here demands a varied and multipronged approach. It's an awesome challenge, however, we remain focused on reaching lost people and sharing the good news of Christ's salvation, grace and imminent return."
Weigley's president's report to the delegates, slated for Saturday evening, will highlight the ways in which he and his team to advance Christ's mission.
More than 300 delegates, representing the 144,000-plus members of the Columbia Union, will vote to elect leadership to guide church organizations and initiatives. Delegates will vote in a president, executive secretary, treasurer and vice presidents for education, ministries development, multilingual ministries, strategic communication and public relations and general counsel, as well as a new executive committee. Delegates will also vote on proposed changes to the organization's constitution and bylaws.
Attendees will hear reports from union officers as well as leaders from the union's major ministries Adventist HealthCare, Kettering Adventist HealthCare and Washington Adventist University, the union's flagship school in Takoma Park, Md. Other highlights include the inaugural graduation of 13 students from the REACH Columbia Union Urban Evangelism School, an initiative designed to help young adults gain ministry experience and college credit.
The event is open to the public, although only delegates have voice and vote. Staff from the Visitor, the union's monthly magazine, will live tweet the event from @visitornews and post updates and news at columbiaunionvisitor.com and facebook.com/columbiaunionvisitor.