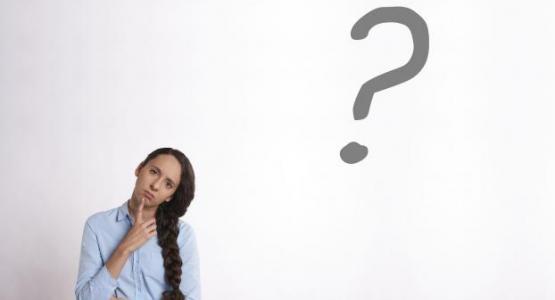 What do Vaccine Mandates Mean for the Adventist Church?
December 31, 2012 ∙ by vmbernard ∙ in UpFront, Things You Should Know, This Month's Issue
What do recent vaccine requirements mean for local Seventh-day Adventist churches?
In January 2022, we will interview Lisa Saveikis Burrow, general counsel and vice president at the Columbia Union, to find out the latest and see how it will apply to local churches in the Columbia Union.
See the following documents from the Seventh-day Adventist Church: