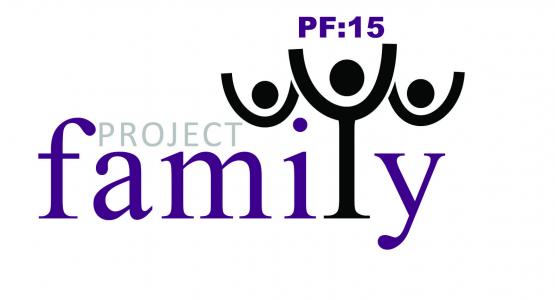 Philadelphia Churches Prepare for Pope's Visit
July 29, 2015 ∙ by Anonymous ∙ in Allegheny East Conference, Uncategorized
As soon as Allegheny East Conference's Delaware Valley Ministerium (DVM) learned of the pope's scheduled visit to Philadelphia in September, leaders started strategizing ways to reach the thousands who will congregate for his arrival.
Story by LaTasha Hewitt, Allegheny East Conference
To play off the pope's World Meeting of Families theme, Philadelphia area pastors will focus their outreach efforts on the family. Rodney Grissom, associate publishing director (Bay and Delaware Valley Area), is leading the efforts and helped formed the initiative Project Family 2015, or PF15.
"This event is a great opportunity for us to be a witness. In a world where the definition of family has been modified, our members share with we believe as Christians," says Henry J. Fordham, AEC president.
September 26 and 27, church members will distribute 30,000 copies of a special family of Message magazine. In addition to articles on strengthening the family, the issue will be packaged with information on programs at local Seventh-day Adventist churches. Readers will also find contact information to request Bible studies, receive more information about a service or simply ask for prayer.
For more information about participating, email projectfamily15@gmail.com or call the communication department at (610) 326-4610, ext. 317.
Click here to see how the Pennsylvania Conference is participating in the event.