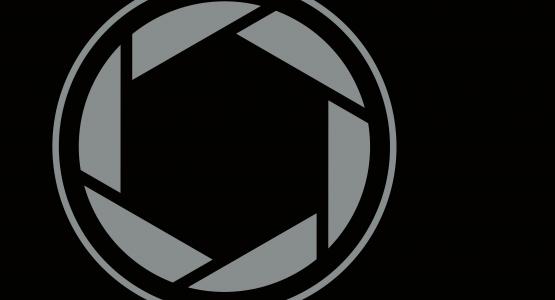 June 03, 2014 ∙ by Anonymous ∙ in This Month's Issue, Uncategorized
Seventh-day Adventist Church members have created some amazing feature films and shorts recently. Check out the previews of some of the movies we want to see (and we think you'll agree with us):
The Hideout is the story of a girl named Holly who gets molested by her favorite teacher. With the help of her best friend, she finds the strength to tell her mother.  
The Hideout - Teaser Trailer from Matthew Disbro on Vimeo.
Video Courtesy Matthew Disbro
 Like robots? You'll like Disconnected, a short animated film from Jason Dull.
Video courtesy Jason Dull via YouTube http://jasondull.wordpress.com/
Back of My Life is the thesis project of Pieter Samsteegt, who tells the story of his health and what it's like to be a college student learning to live with a disability.
Back of My Life (Teaser I) from Pieter Damsteegt on Vimeo.
Video courtesy Pieter Samsteegt 
Jesus, The Desire of Ages is a movie about Jesus' life on Earth and based on the book by Ellen G. White. It is being screened in churches around the country.
Trailer courtesy Meyers Media/Golden Eagle Films
Read more from the June 2014 Visitor:
June 2014 Visitor Cover