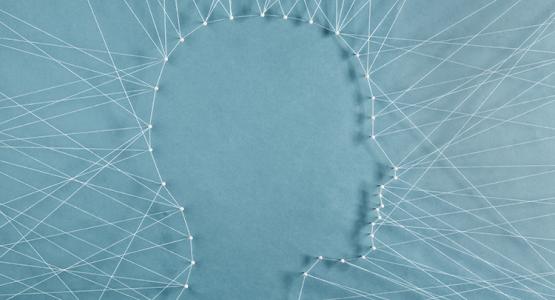 Starting a Church-Based Counseling Ministry
April 01, 2014 ∙ by Anonymous ∙ in Health & Lifestyle, Potomac Conference, This Month's Issue
Want to start a church-based counseling ministry?  Read on for some tips!
By Debra McKinney Banks
When Potomac Conference's Seabrook church in Lanham, Md., started a counseling ministry in 2012, "We had to work out all the legalities before moving forward with this," explains Monique Keene-King, a licensed professional clinical counselor who directs the ministry. "Establishing policies and procedures, making sure all our professionals are insured, confidentiality forms—all of these things have to be in place to protect our members and the volunteers."
They've learned a lot from the process and want to help other groups and congregations start similar ministries. Here are five tips from Keene-King on how to get one going:
Have a plan and get church board approval. Who will you serve? What specialties will you offer?
Set aside a private consultation area. Will you have set office hours?
Develop a means for people to connect with your ministry yet stay anonymous.
Establish policies, procedures, confidentiality forms.  Your ministry should operate just like a private practice.
Form your team. Hold an invitation-only luncheon or banquet for mental health professionals. Invite them to join your network.
Read more in Can Churches Help Erase the Stigma of Mental Illness? and 5 Things Not to Say to Someone With a Mental Illness.