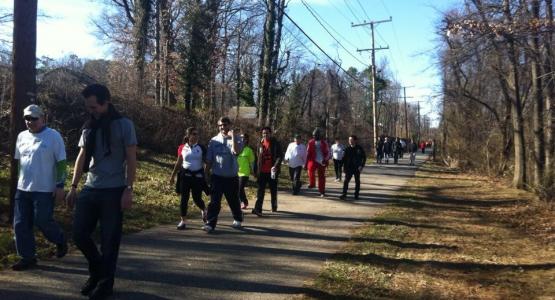 Chesapeake Church Invites Community to Get Healthy
March 19, 2014 ∙ by Anonymous ∙ in Chesapeake Conference, Health & Lifestyle
Katia Reinert, the North American Division director for Health Ministries speaking at the event
Chesapeake Church Invites Community to Get Healthy
Story by V. Michelle Bernard
Members of the Glen Burnie (Md.) church recently launched their local Adventists InStep for Life program. The initiative is part of a national campaign aimed to get Seventh-day Adventists and their community to exercise more.
Katia Reinert, the North American Division director for Health Ministries, along with more than 30 others attended the March 15 event at the Chesapeake Conference church.
"We believe that by encouraging good health in our community we are serving God. We have so many cases of diseases that could be easily prevented and healed but people do not know about it," said the church's pastor, Diego S. Boquer.
The church is hosting 60-minute exercise sessions the first and third Sundays of each month at 8 a.m. and will also survey the community to see what the greatest needs are. Based on those responses they will then hold health fairs to meet those needs.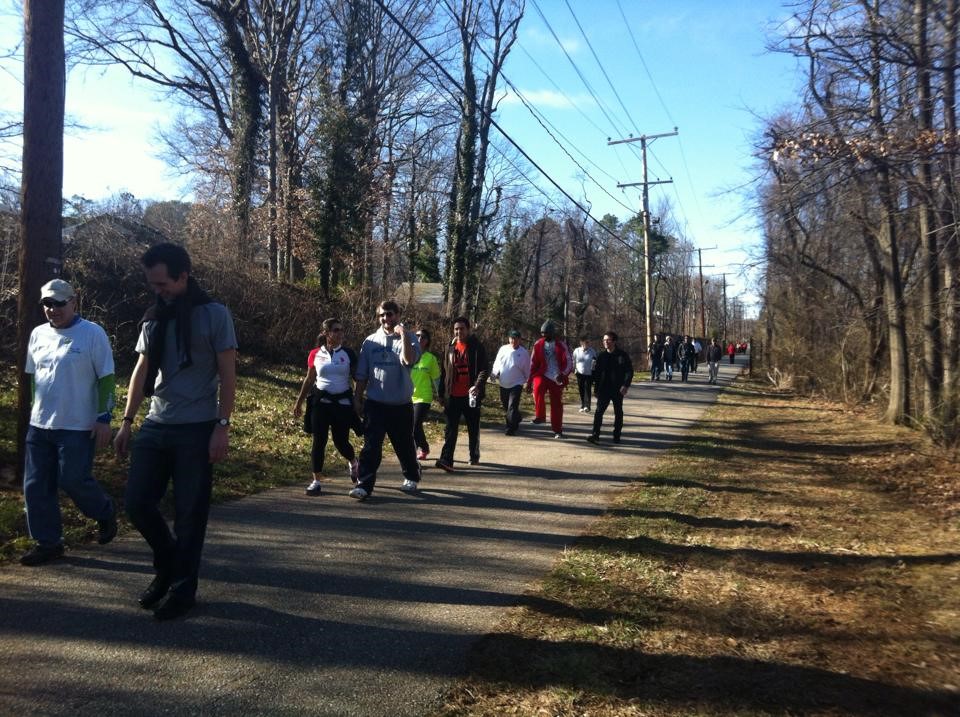 "We want our community to know our church as a center of healing," said Boquer. "We want to be known by how much we care for them."
This local effort will help reach the Adventists InStep for Life national goal of accumulating 2 million physical activity miles through walking, gardening and other activities.
Adventists InStep for Life is partnering with First Lady Michelle Obama's Let's Move! initiative.
 For information about getting your group involved in Adventists InStep for Life, visit here http://www.adventistsinstepforlife.org/