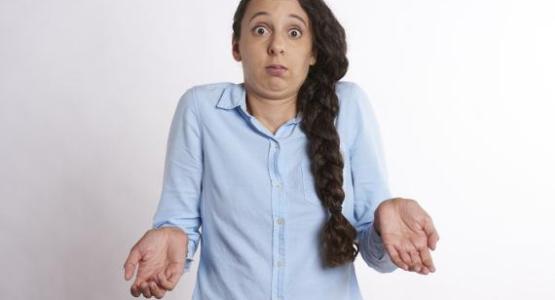 Support for Abuse Victims: How Can I Help?
November 02, 2023 ∙ by vmbernard ∙ in Health & Lifestyle, This Month's Issue
The church community can be a great support in cases of abuse, but pastors and lay leaders are often not professionally trained in this area. Michelle Perez, a domestic abuse prevention educator, shares some tips on what not to say or do when approached by an abused survivor. For ideas on best practices, read the feature here.
What NOT to Say to Someone Experiencing Abuse
"God's timing is perfect. Just trust His plan."
"God won't give you more than you can handle." • "Have you tried marriage counseling?"
"Everything happens for a reason."
"I can't imagine him/her ever being abusive!"
"Why did you stay for so long?"
What NOT to do When Someone Admists Abuse
Do not act as a mental health counselor.
Do not try to intervene between the couple.
Do not try to convince the survivor to leave or stay. 
Do not turn your home into a shelter.
Do not put yourself in danger.
Read articles from the November/December Visitor Magazine