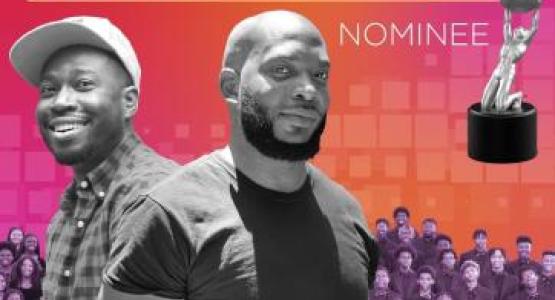 Pine Forge Academy Nominated for NAACP Image Award
February 16, 2023 ∙ by vmbernard ∙ in Allegheny East Conference, Education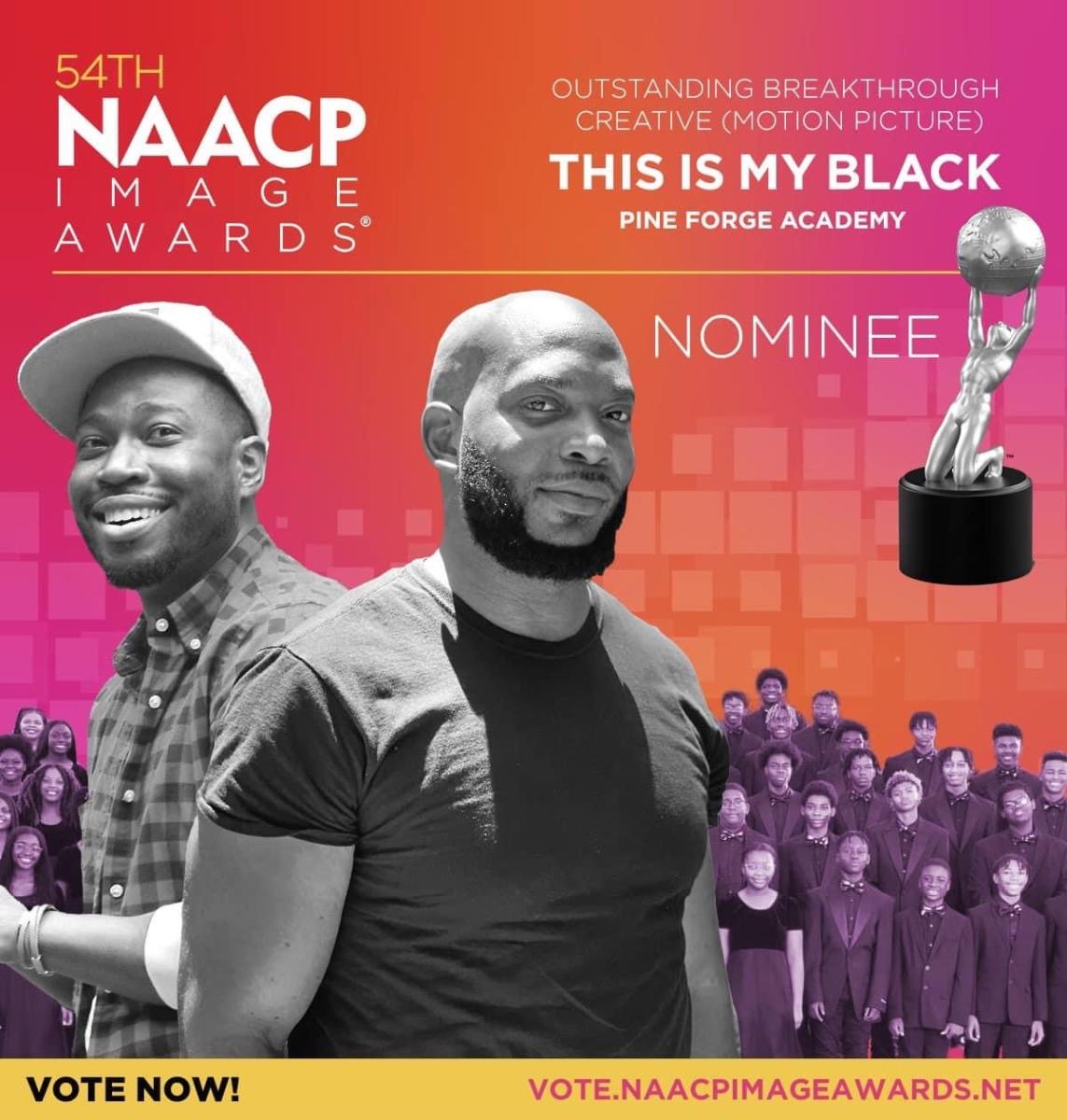 Story by LaTasha Hewitt
The Pine Forge Academy (PFA) choir's motion picture This is My Black was recently nominated for a National Association for the Advancement of Colored People (NAACP) Image Award in the Outstanding Breakthrough Creative category.
The musical, featuring the PFA choir, depicts the struggle and triumph of black teenagers in today's time. It has been featured at several film festivals throughout the United States.
According to Jarrett Roseborough, PFA's choir director and the film's producer, the response from viewers has been overwhelming and positive. "Most who have seen it have expressed that it was a breathtaking experience and defi-nitely necessary for today's culture," he shares.
The NAACP Image Awards is an annual awards ceremony presented by the U.S.-based NAACP to honor outstanding performances in film, television, theatre, music and litera-ture. Similar to the Oscars or Grammys, NAACP organization members vote on more than 40 categories.
The NAACP is a civil rights organization in the U.S., formed in 1909 as an interracial endeavor to advance justice for African Americans.