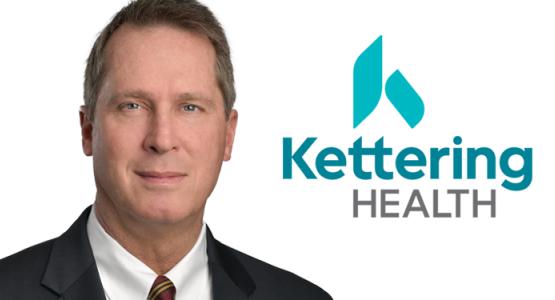 Kettering Health Names New Chief Executive Officer
April 19, 2023 ∙ by vmbernard ∙ in Kettering Health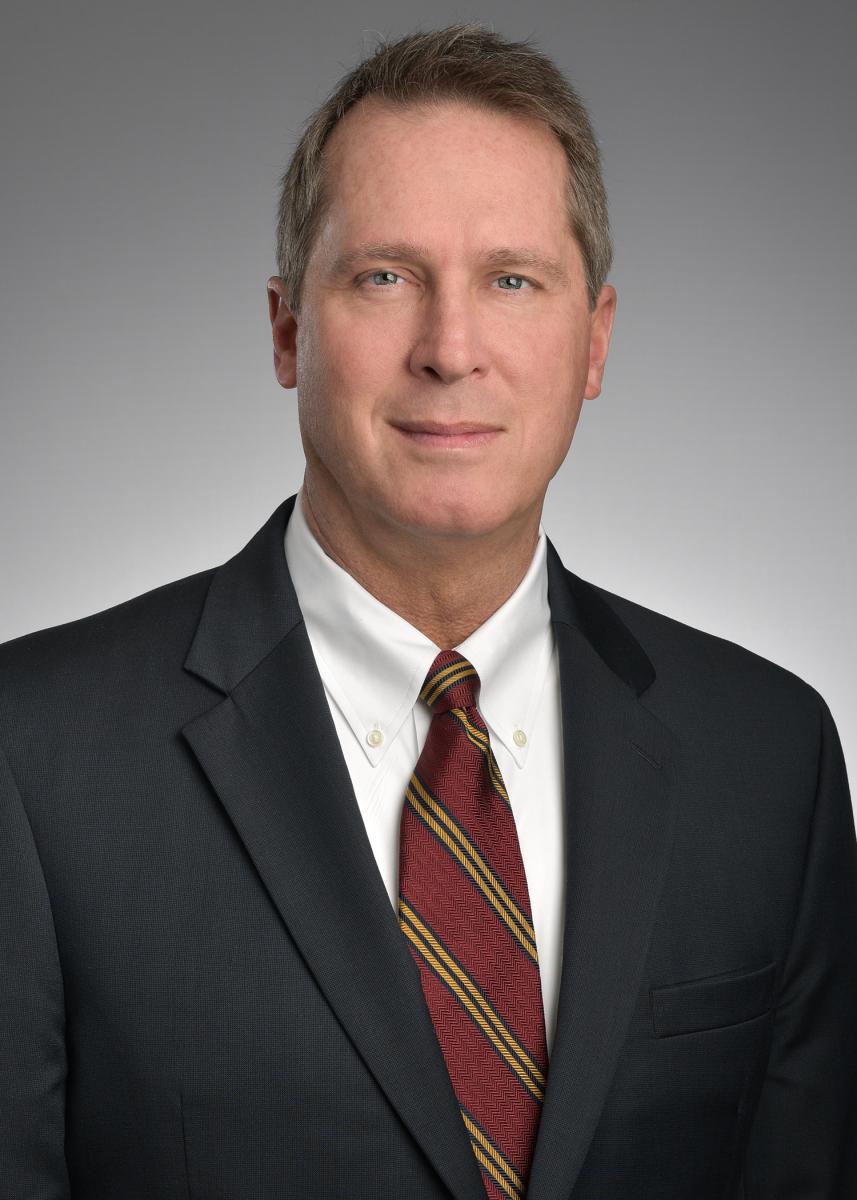 Story by Christine Reedy
After a five-month search, Kettering Health has invited Michael Gentry to lead the next chapter of the organization's future as chief executive officer (CEO). Mr. Gentry is an accomplished and mission-driven healthcare leader with executive experience at top systems across the country. His first official day at Kettering Health will be July 3. 
Most recently, Mr. Gentry served as the chief operating officer (COO) at Sentara Healthcare, which is headquartered in Norfolk, Virginia. With more than 30,000 employees, Sentara is the second largest private employer in Virginia with roughly $13 billion in annual revenue. The system operates 12 hospitals, more than 300 sites of care, and a health plan with 950,000 members across Virginia and North Carolina. In his role as COO, he led a team that accomplished top decile clinical, operational, and financial performance.
In tandem with his day-to-day role at Sentara, Mr. Gentry served as a member and board chair for the Virginia Hospital & Healthcare Association, collaborating with bipartisan lawmakers to increase federal funding and expand Medicaid in Virginia to support underserved populations.  Twice, Mr. Gentry has been named a Top 25 COO in the nation by Modern Healthcare. Before joining Sentara, he served as the president/CEO for AdventHealth's Memorial System, located in Ormond Beach, Florida.  Mr. Gentry obtained a Master of Business Administration from La Sierra University and a Bachelor of Science in business management from Southern Adventist University. He is a passionate advocate for finding innovative ways to prevent disease and promotes a "whole person" view of health.  
"I am honored to have the opportunity to join the Kettering Health team, an organization with a long and rich tradition of blending innovative care and Christ-centered compassion to foster health, hope, and healing," Mr. Gentry said. "I look forward to collaborating with the dedicated physicians and team members that work tirelessly to improve care for the people we serve."
"Through our in-depth search and interview process, I've come to learn that Michael possesses great leadership acumen, deep respect for the Kettering Health mission and team, a heart for the ministry of healthcare, and for the people and communities we are privileged to serve," said Celeste R. Blyden, chair of the Kettering Health Membership and Board of Directors. "I also want to take a moment to appreciate Michael Mewhirter, our interim CEO for the past five months, the CEO search committee for their thorough approach to this important process, and every team member for their exemplary commitment to caring for our patients and serving our communities."