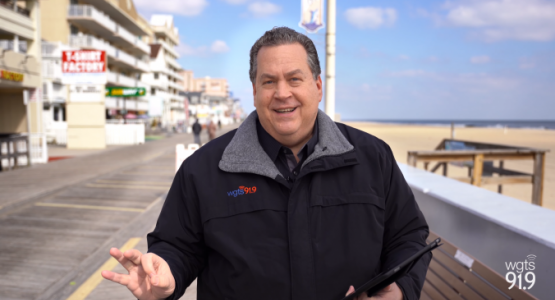 WGTS Heads East with Station Expansion
March 31, 2021 ∙ by rbacchus ∙ in WGTS
Story by Jerry Woods
Since 1957, WGTS 91.9 has been the message of hope to the nation's capital. That mission is expanding, as the station just announced it's in the process of purchasing a new, full-power signal to reach the Delmarva Peninsula of Maryland and Delaware. WGTS has signed an agreement with American University to purchase NPR affiliate 88.3, WRAU. This 50,000-watt, Class B station is licensed in Ocean City, Md.
"For decades, it's been our desire to serve the extended communities just beyond Washington, D.C.," says WGTS general manager and president Kevin Krueger. "Expanding to the Eastern Shore helps us reach the 500,000 people who live and go to school there, as well as the thousands of vacationers from the Washinton, D.C., area."
The station will simulcast WGTS 91.9 starting later this year.