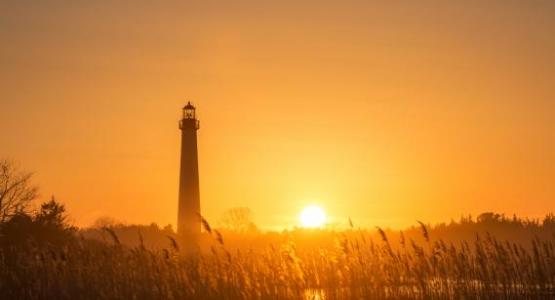 September 22, 2021: His Strength Is Perfect
September 22, 2021 ∙ by hdecena ∙ in Year of the Bible, Potomac Conference, Education
"That is why, for Christ's sake, I delight in weaknesses, in insults, in hardships, in persecutions, in difficulties. For when I am weak, then I am strong" (2 Cor. 12:10, NIV).
The reason this verse resonates with me so much is because it reassures me that it's OK to have faults. I think that sometimes, as Christians, there is a misconception that we have to put on a brave face at all times. When I read this verse, it reminds me that we can come to Jesus just as we are. There is no need to pretend like we have life all figured out or that we don't have problems.
A few years ago, I lost someone very close to me in a car accident. It was the hardest thing I had ever experienced, and it forced me to grow up very quickly. For a long time after it happened, I felt like I had to hide my feelings. For whatever reason, I felt like I wasn't allowed to be sad.
I had never before felt such a constant need for Jesus. It was like I could hear Him calling out to me and telling me that He was there to help me. However, I had a very hard time telling Him about my situation. I didn't feel He could do anything that would help that horrible feeling go away. It was during this time that I discovered 2 Corinthians 12:10.
I discovered that it is in those moments, when it feels like the world is falling all around you, that God's strength is revealed the most. He gives us strength to meet every challenge with courage and trust.
Dear Lord, thank You for giving us strength. Thank You that we don't have to feel alone, because You are with us. Amen.
Samantha Armstrong is a 2020 graduate of Shenandoah Valley Academy in Virginia.