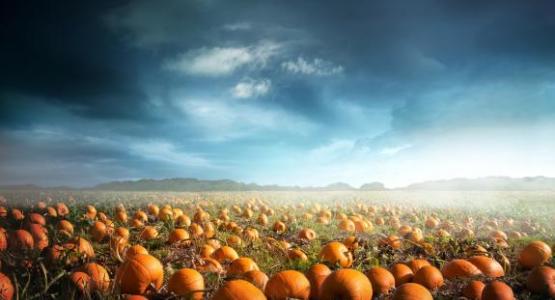 October 28, 2021: An Unexpected Blessing
October 28, 2021 ∙ by hdecena ∙ in Year of the Bible, Pennsylvania Conference
"So shall My word be that goes forth from My mouth; it shall not return to Me void, but it shall accomplish what I please" (Isa. 55:11, NKJV).
As an accountant by profession, I have often counseled my clients, wherever appropriate, to prove God's Word when it comes to finances. I know this also from personal experience.
Several years ago, I was visiting my former church in New York when a call was made for donations for a special project. I debated whether to respond, as I had only $20 in my wallet. I knew that I would need cash to pay the tolls on my way back home to Pennsylvania. As the appeal continued, I made the decision to respond and gave the $20 bill. I figured I could stop at an ATM later to withdraw funds for the trip home.
After the service, my family and I drove to a hotel venue for a planned 50th birthday celebration for one of our friends. On entering the lobby, I was greeted by a former client who had moved away from New York several years before without paying his tax preparation fee. While greeting me with a firm handshake, he slipped money into my hand indicating that this was for his prior debt. It appeared that he had been awaiting my arrival. An hour after I gave my last $20 at church, God rewarded my faithfulness, with a 400 percent return on my investment in His cause.
God is the CEO of my company, and I consult Him and seek His guidance daily. Over the years since that incident occurred, I have seen Him respond and bless in countless ways.
Lord, thank You for the ways in which You prove that Your Word is true. Amen.
Vernon A. Bramble is the lead elder of the Bucks County church in Pennsylvania.