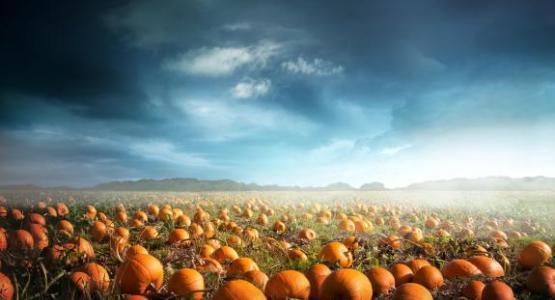 October 10, 2021: Moving Experience
October 10, 2021 ∙ by vmbernard ∙ in Year of the Bible, Ohio Conference, Education
"Now may the God of hope fill you with all joy and peace in believing, that you may abound in hope by the power of the Holy Spirit" (Rom. 15:13, NKJV).
When I got the news that I was moving to Ohio, I was so mad at God. It was so unfair that I had to move again. I felt like I was just getting used to living in Tennessee, but now I had to pack everything up. It was so hard for me to let go of all the friends I had met.
Moving to Ohio was hard at first, but then things got easier. I started to realize that God sent me here for a purpose. If I had only trusted Him from the start, then things would've been a lot easier.
This verse helped me through this hard time in my life because it reminded me that I should always trust God. He has a plan for my future, and He knows what is best for me.
He wants us to always have faith in Him, just like He has faith in us. We should always have hope and find the good things God puts in our lives. He made us for a reason, and He wants us to spread our faith to others.
Lord, someone right now might be going through a hard time. Help them to have faith and trust in You, because You know what You're doing. Amen.
Samantha Schneider is a freshman at Spring Valley Academy in Ohio.