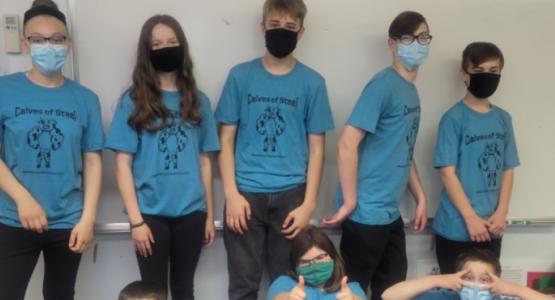 Mansfield Robotics Team Becomes Two-Time Champions
August 02, 2021 ∙ by Web Administrator ∙ in Ohio Conference, Education
Story by Kasper Haughton Jr. 
Students from the Mansfield Seventh-day Adventist School have done it again! Participating virtually against 17 schools from across the country, the Mansfield Calves of Steel recently won the overall first place championship in the Adventist Robotics League. This marks the second year in a row of winning this title.
The Adventist Robotics League is a STEM project-based learning program that encourages students in grades 4–8 to combine creative problem solving and thinking, using their love of LEGO® bricks. This league is a part of the FIRST LEGO League Challenge that holds regular events throughout the school year.
The eight-member Mansfield Calves of Steel team wowed judges by completing a timed robot obstacle course challenge, as well as presenting a STEM project proposing an app-based gamified fitness watch experience, designed to get kids to put down their screens and get moving.
The Ohio Conference leadership team celebrates the Mansfield Calves of Steel achievements and would also like to recognize and congratulate all students and teachers who continually engage new STEM frontiers!
As Mansfield sixth-grader David Clayburn puts it, "It's more about having fun and cooperating with your teammates and being happy for others instead of only being happy when you win something."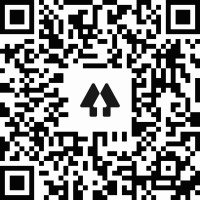 Watch the Calves of Steel LEGO robotics challenge and STEM presentation by scanning the QR code.