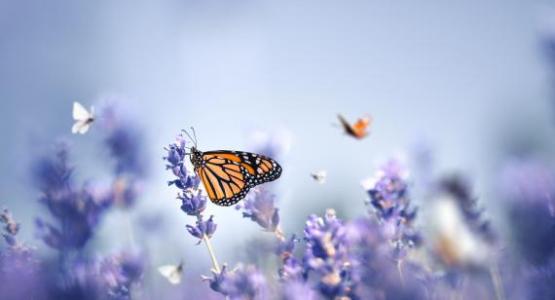 June 19, 2021: God Loves Jesus
June 19, 2021 ∙ by hdecena ∙ in Year of the Bible, Ohio Conference, Education
"Therefore My Father loves Me, because I lay down My life that I may take it again. No one takes it from Me, but I lay it down of Myself. I have power to lay it down, and I have power to take it again. This command I have received from My Father" (John 10:17–18, NKJV).
John 10:17–18 is one of my favorite scriptures because it takes God's love for us to a whole new level. In this verse, Jesus says that His Father loves Him because He laid down His life for us. Think about that for a minute. God loves Jesus even more for sacrificing His life to save us! This shows how massive God's love is for us!
Jesus didn't grumble His way down to earth to save us; He laid down His life of His own free will. Not only that, logic tells us if the Father loves us enough to sacrifice His own Son, He will take special care of us, for He wants us in heaven with Him.
When Jesus was on the cross, He felt that God had rejected Him. But I believe this verse says the exact opposite: The Father's love for Jesus was the greatest while dying on the cross for us.
This goes to show that, no matter how far away God may feel, He is always near. Look for Him in your everyday life—whether in big things, like narrowly missing a car crash, or small things, like a pretty sunrise or a good friend.
Dear Heavenly Father, as a result of your amazing love for us, may we live for You. Amen.
Olivia Hrovat is a freshman at Spring Valley Academy in Ohio.